Why are you running the marathon?
I've never run a marathon but in recent years I'd started to become intrigued about whether it was a physical (and mental) challenge that was within my reach. Watching last year's event (as a ginger, it better not be that hot this time!) I couldn't help but be inspired. For a New Year's resolution I decided to get into running properly but I didn't imagine I would be running the London Marathon in April! 
Why are you running it for Heads Together?
Even since signing up to run for Heads Together I've seen close friends affected by mental health in a variety of situations, whether it's their own or people close to them. That sums up the importance of mental health charities and the vital work they do. All the money I'm raising is making a difference.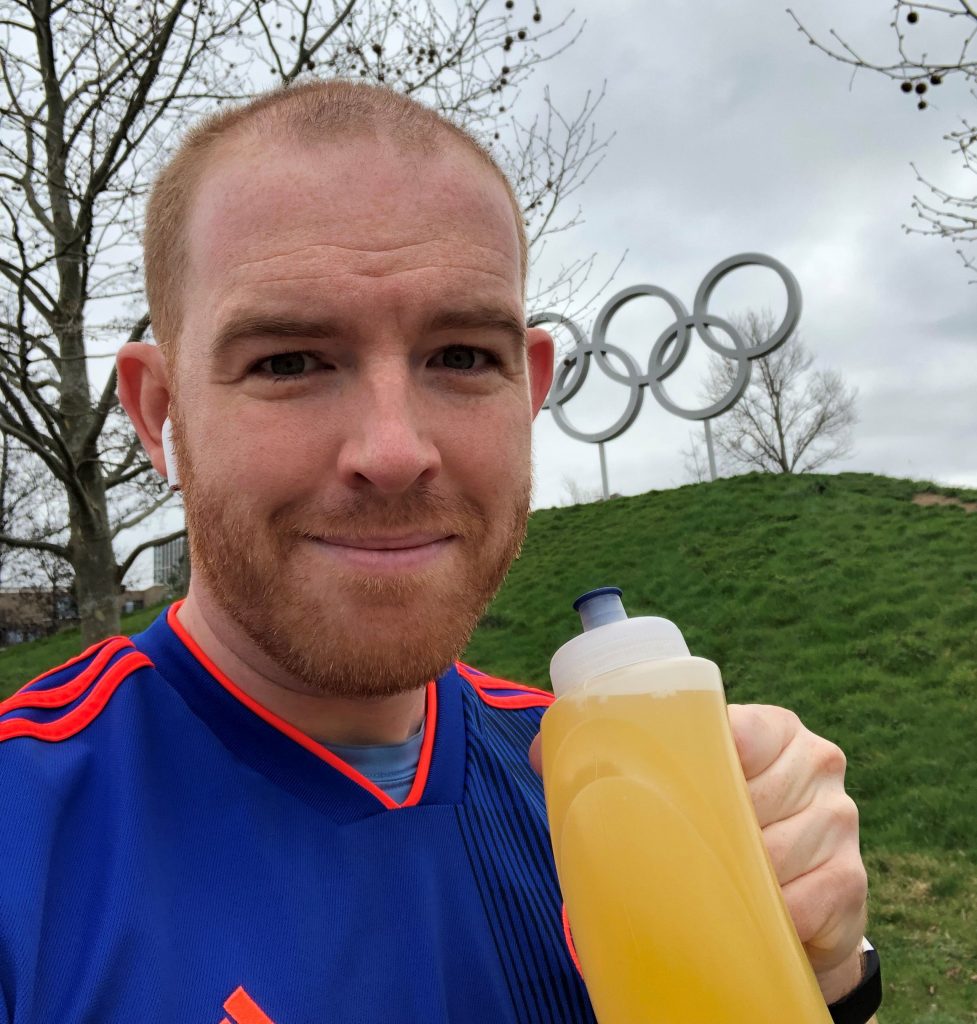 What are you most excited about on race day?
Finishing it! Only joking, I'm excited to see how my training pays off and what time I can get. I've heard so much about the atmosphere, especially in that final stretch, and can't wait to get involved. Only 1% of the world have run a marathon – I'm excited at the chance to become one of the 1%! 
What's keeping you motivated?
The donations. My friends, family, work colleagues and even strangers have been so generous in the last few months. They've given their hard earned money to such a great cause that it's only right I give it my best shot.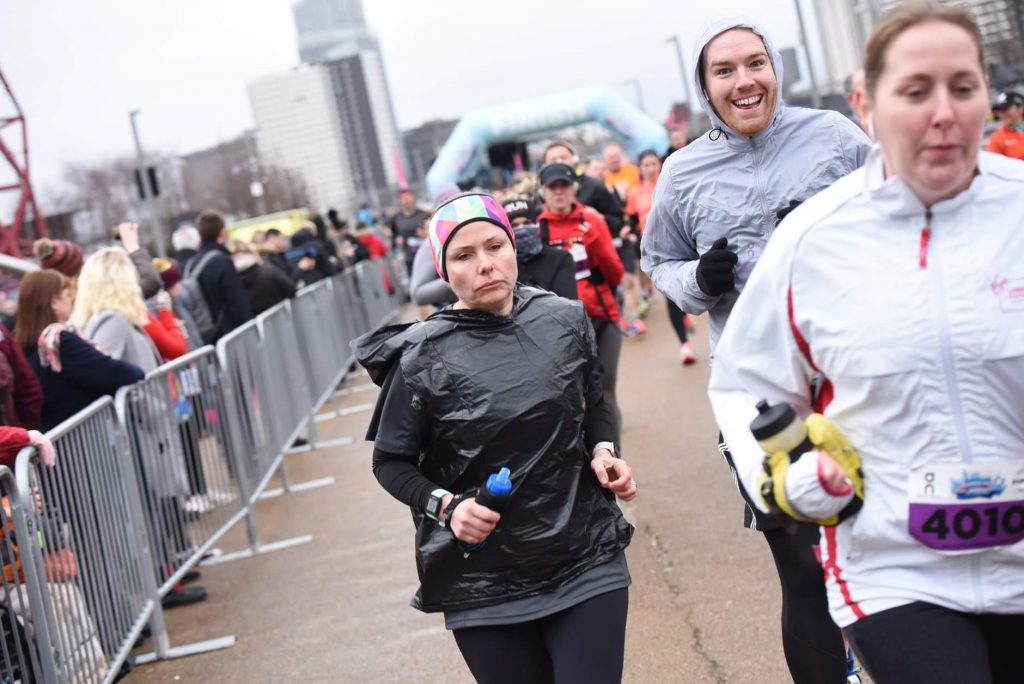 What's your top tip of advice for a fellow marathon runner?
A workmate gave me a great piece of advice the day I signed up; don't get hung up about the midweek runs. If life gets in the way just focus on that long run every weekend and increase it by 10% every time.
Other than that, invest in getting a sports massage every so often and once you've found the best trainers, stick with them! 
Learn more about Pete's story here.