Why are you running the marathon?
I always like to challenge myself both physically and mentally. Having completed ocean swims in Australia (when I lived there), cycled the full circuit of Singapore of 120kms (when I lived there), I thought it would be quite fitting to run the furthest I have ever run here in London (now that I live here). It is a privilege to be able to run for such worthy charity. Mental health requires more attention and support.
Why are you running it for Heads Together?
I have seen firsthand how mental health issues have affected my family and friends. Thankfully, those affected were surrounded by the support they needed, but this isn't always the case. So we need to raise the level of awareness of mental health and remove the stigma that is sadly still attached. I see my running this marathon as a small contribution towards this very worthy cause, but small contributions by many can quickly add up and move the needle.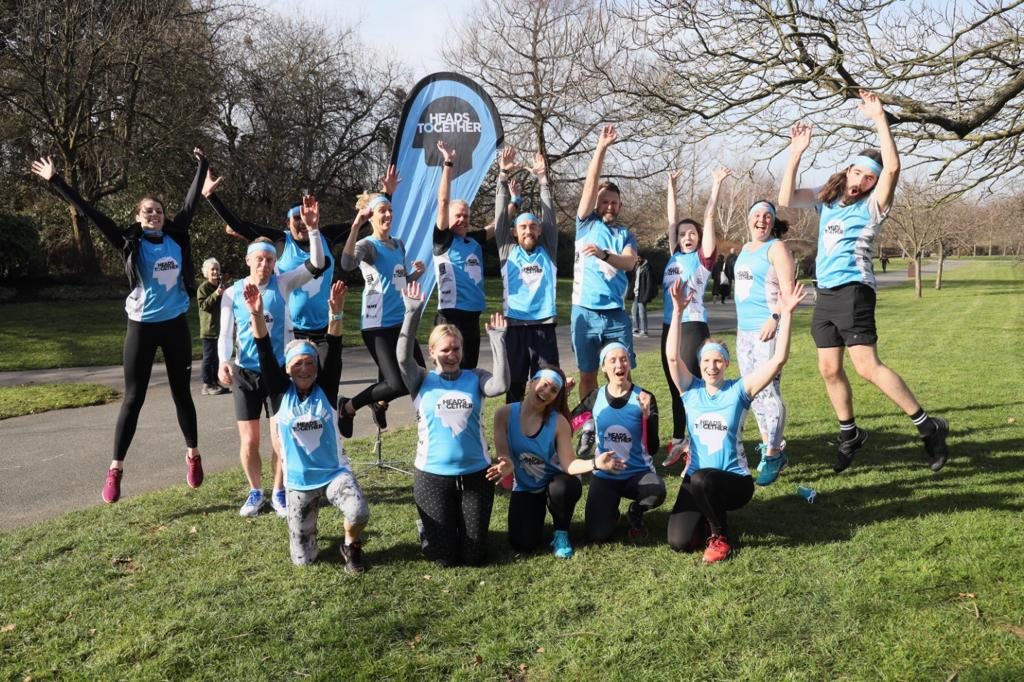 What are you most excited about on race day?
The atmosphere. I am really looking forward to seeing all the faces of people cheering; family, friends, strangers. I will be looking out for my family who will be on the course cheering me on and I promise to high five every out stretched hand I see.
What's keeping you motivated?
I am a naturally driven individual. I am keen to make my first marathon a memorable one and a successful one. I want to achieve the best time I possibly can, so I will be pushing myself every step of the way.
What's your top tip of advice for a fellow marathon runner?
Trust yourself. You have put in the training and you know your race so trust your body and don't get carried away by the event. Stay true to yourself, run your race at your pace and… don't forget to smile! After all, there are plenty of cameras out there.
Learn more about Chris's story here.