FAQs
Scroll down to see answers to some of our Frequently Asked Questions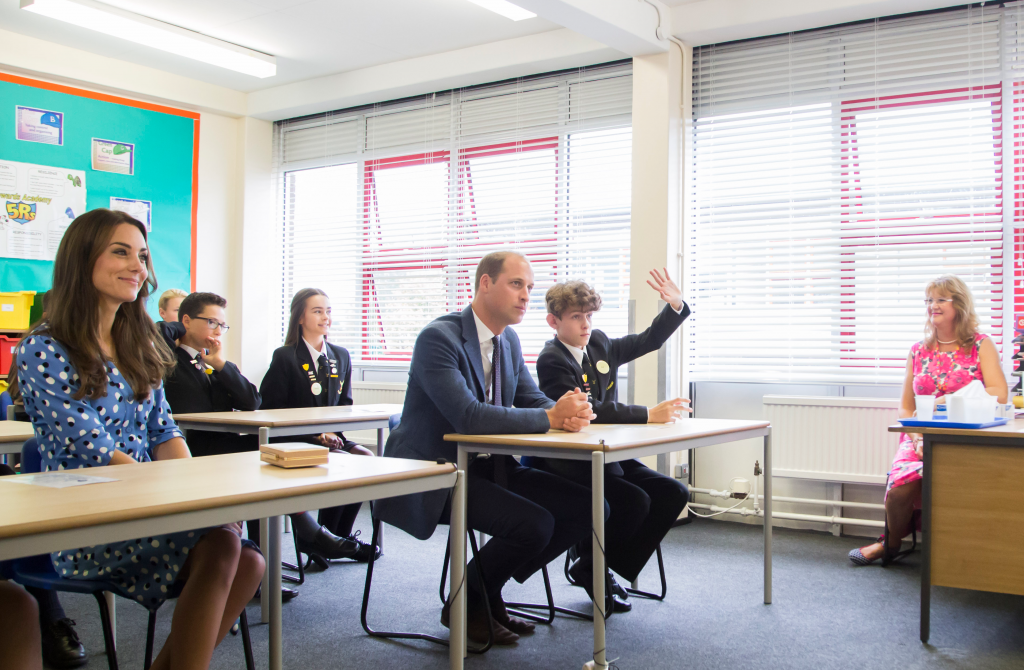 What is the Heads Together campaign?
How do I become a partner of Heads Together?
Where can I find mental health support?
I would like to share my story
How will you use the data you capture on the website?
How can I contact The Duke and Duchess of Cambridge and/or Prince Harry?
I would like to Invite Their Royal Highnesses to an event
Why is Prince Harry called Prince Henry on your website?
Can I run for you in the 2018 Virgin Money London Marathon?
I would like to compete in an event other than the London Marathon for you. Is this possible?
How can I make a donation to Heads Together?
What will my money be used for?
Where can I get Heads Together resources or merchandise?
Heads Together is a campaign involving eight charity partners. Please note, if you contact the Heads Together team for information and support about mental health related issues, the information you provide and your contact details may be passed to our charity partner Mind who may then respond to you directly to offer you support and assistance in these areas where appropriate. This is to ensure you get the best support possible, as the Royal Foundation does not have the expertise to provide such support directly. You can find out more details regarding this in our Privacy Policy. By providing us with information about mental health related issues you agree to our sharing that information with Mind.