Do a challenge for Mental Health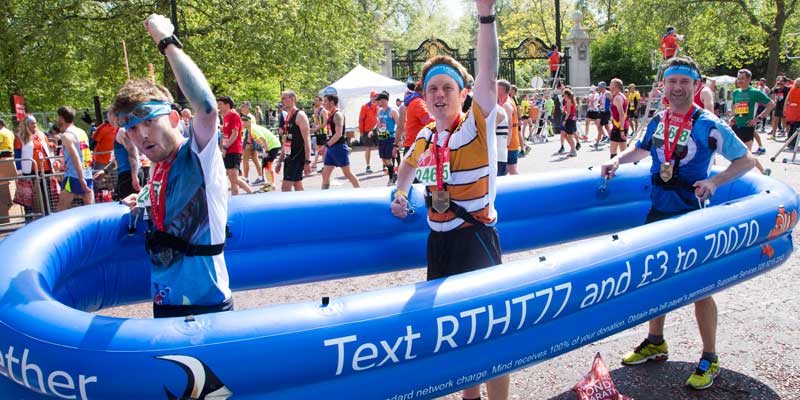 Thank you so much for your interest in taking on a challenge for Heads Together. We would love you to join our movement to change the conversation on mental health and this is a great way you can do that; whether you want to do your first 5k or take an iron man challenge!
Heads Together is a coalition of eight charity partners, you can be part of ending mental health stigma by taking on a challenge for one our charity partners. Find out what challenges you can do for mental health below.
Sign up to emails to receive news and updates on our campaign
Sign Up Now