Too often, people feel afraid to admit that they are struggling with their mental health. This fear of prejudice and judgement stops people from getting help and can destroy families and end lives. Heads Together wants to help people feel much more comfortable with their everyday mental wellbeing and have the practical tools to support their friends and family.
Heads Together is a mental health initiative spearheaded by The Royal Foundation of The Prince and Princess of Wales, which combines a campaign to tackle stigma and change the conversation on mental health with fundraising for a series of innovative new mental health services.



Significant progress has been made to tackle stigma surrounding mental health in recent decades, but it still remains a key issue driven by negative associations, experience and language. Through this campaign, Their Royal Highnesses have built on the great work that is already taking place across the country, to ensure that people feel comfortable with their everyday mental wellbeing, feel able to support their friends and families through difficult times, and that stigma no longer prevents people getting the help they need.
Being the 2017 Virgin Money London Marathon Charity of the Year was the perfect springboard for the Heads Together campaign. It was incredible to see hundreds of runners make it the first ever Mental Health Marathon raising the profile of this important issue and inspiring people to talk about their own mental health for the first time.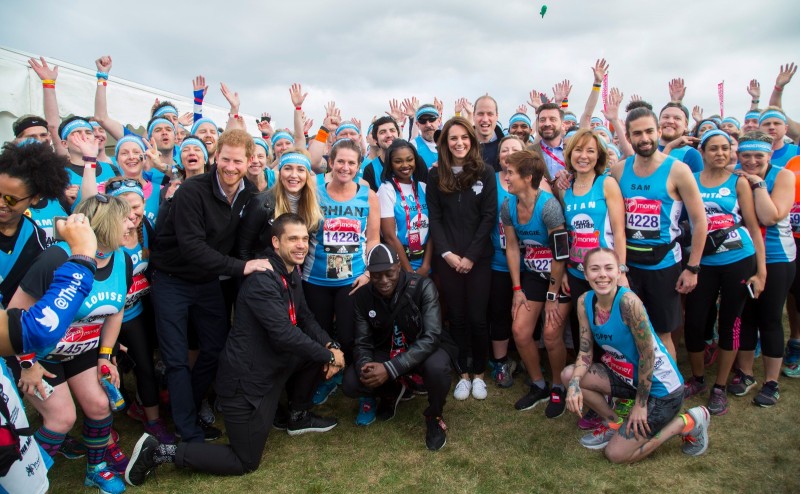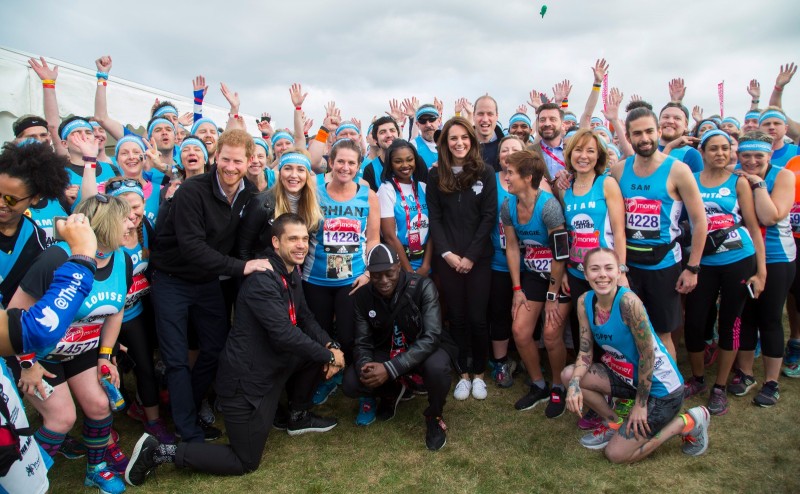 The Royal Foundation is rolling out a range of new mental health programmes to ensure that the right help is available to anyone seeking mental health support, wherever they are and whenever they need it. Each of these programmes includes the development and use of digital technologies to transform signposting to appropriate support and improve the quality and availability of education about mental health.
Mentally Healthy Schools is a free and easy to use website specifically designed to offer primary school teachers greater support and advice, providing reliable and practical resources including 600+ lesson plans, activities, assemblies and more, to make it easier for them to better support their pupils' mental health and wellbeing.
The Mental Health at Work programme has been launched to help everyone in the workplace prioritise mental wellbeing. It consists of two core elements: an employer gateway, an online portal containing curated resources enabling employers to address workplace mental health constructively and proactively, and online SME (small and medium-sized enterprises) Employee Training, aimed to equip employees with information and training about workplace mental health, so that they can better support themselves and their colleagues.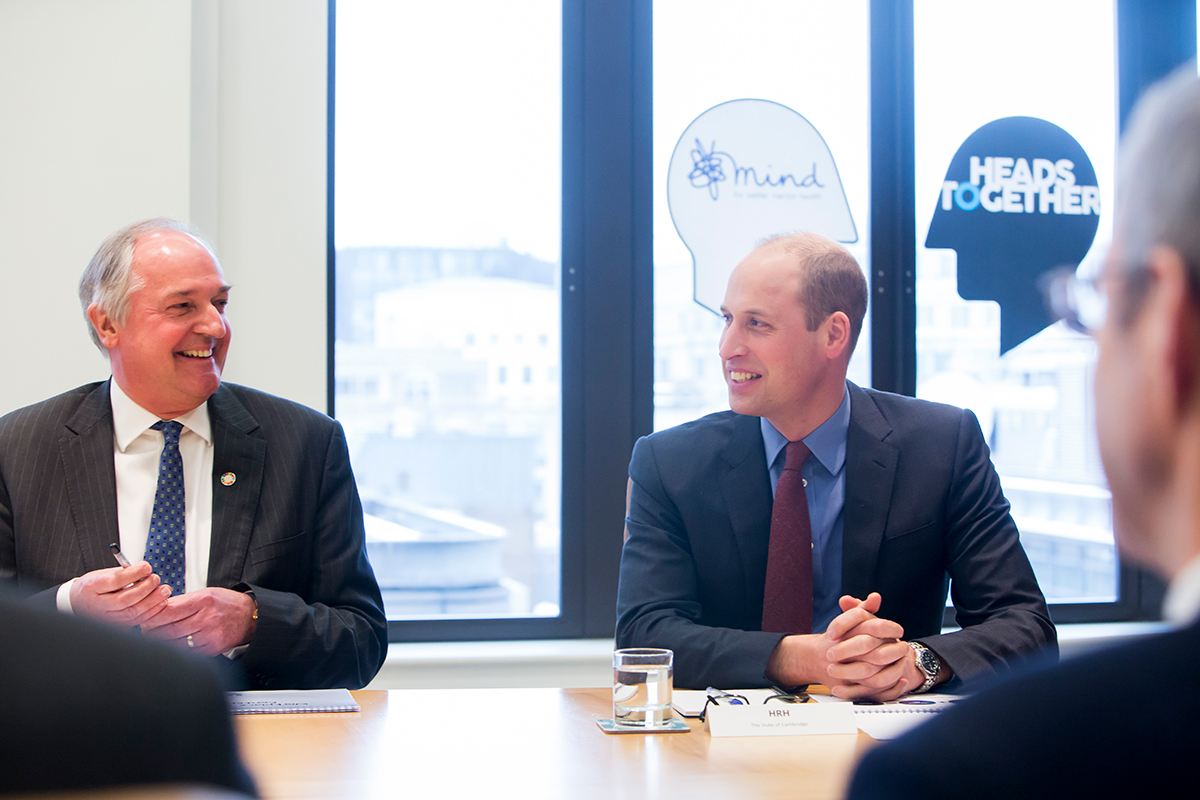 The Royal Foundation has also launched a partnership with the Ministry of Defense to improve the mental health of current and former Armed Forces personnel, with a focus on the message that mental fitness is as important as physical fitness.
Shout is a free text messaging service which provides 24/7 support for anyone experiencing a mental health crisis. It aims to connects people in need to trained volunteers who provide help at a time when it is most needed; enabling them to move from a moment of crisis to a calm state and form a plan for next steps to find longer-term support.