Shout is a free text messaging service which provides 24/7 support for anyone experiencing a mental health crisis. It aims to connects people in need to trained volunteers who provide help at a time when it is most needed; enabling them to move from a moment of crisis to a calm state and form a plan for next steps to find longer-term support. As texting is private and silent, it opens up a whole new way to find help.
It provides instant support – you can have a conversation at any time, at school, at home, on the bus, anywhere. This service is for everyone, but for younger people especially; texting is a trusted and familiar form of communication, and using text rather than apps makes it simple and accessible for everyone with a phone.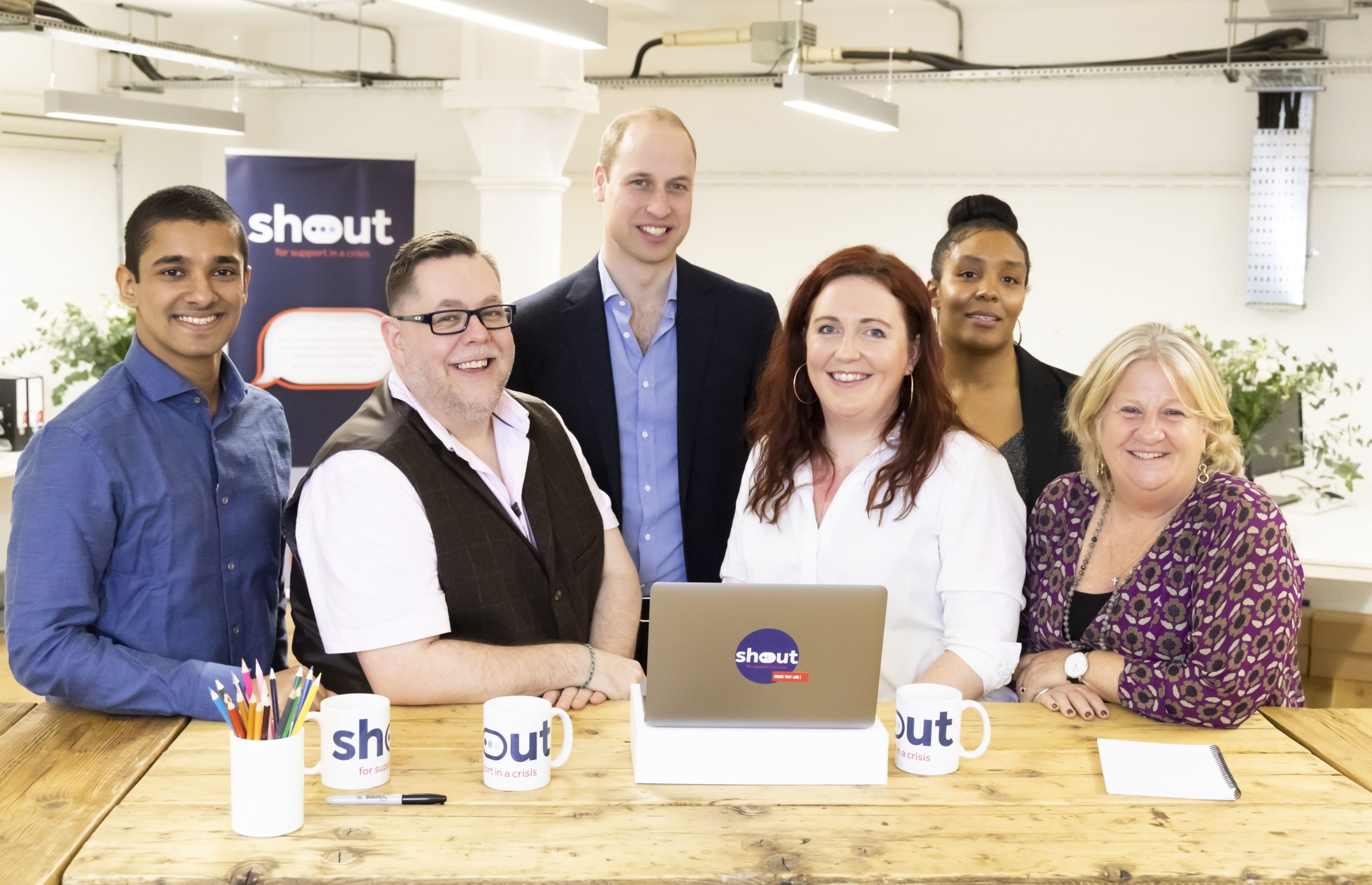 Shout is powered by a team of volunteers who are at the heart of the service. They are trained to create a safe space for people experiencing mental health challenges. The programme is unique with the training and volunteering all done online, under the supervision of qualified clinicians.
Victoria Hornby, Chief Executive Officer, Mental Health Innovations, said: "The Heads Together campaign highlighted the desire for greater openness around mental health. We know that tools are needed to have conversations about mental health and to support people in times of crisis. At Shout, we are using technology to provide a safe space for anyone who needs it to have conversations wherever they are and whenever they need someone to talk to."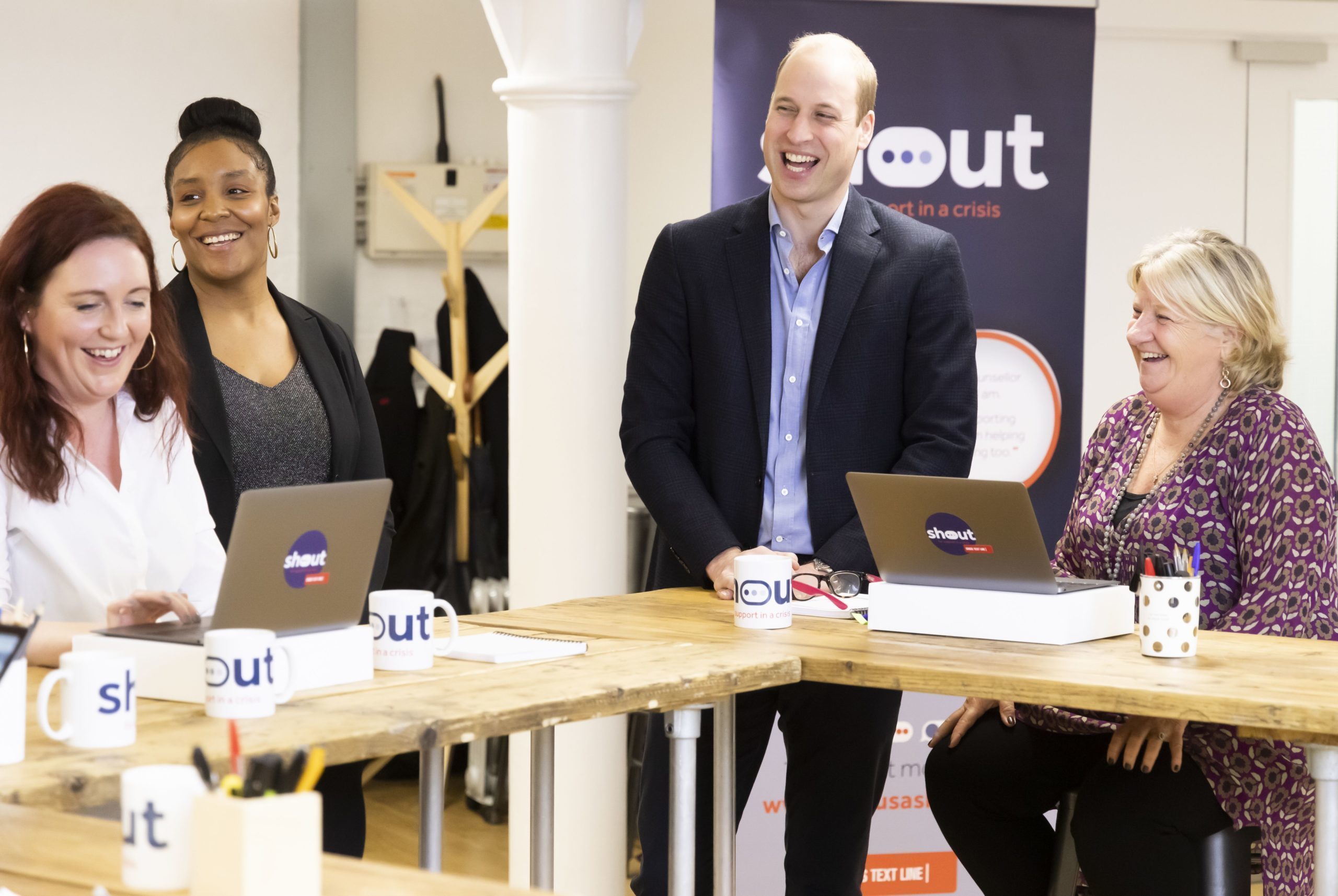 The Duke and Duchess of Cambridge and The Duke and Duchess of Sussex said: "We are incredibly excited to be launching this service, knowing it has the potential to reach thousands of vulnerable people every day. Over the last few months Shout has started working quietly behind the scenes. We have all been able to see the service working up close and are so excited for its future.
"At the heart of this service will be an incredible national volunteer community, one which needs to grow to allow us to support more people in crisis. We hope that many more of you will join us and be part of something very special."