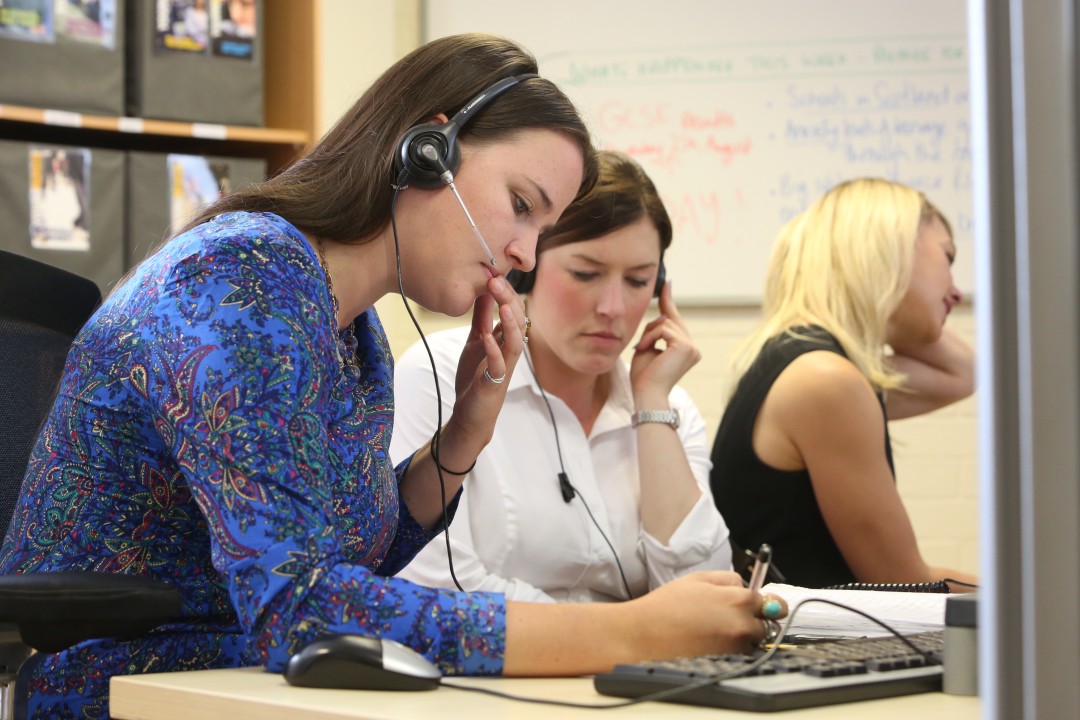 If you are looking for general mental health support Heads Together Charity Partners are there for you. Whether we struggle with disappointing exam results, the loss of a job, a relationship break-up, depression, anxiety or any other mental health challenge, we all struggle with our mental health at times, and we all need support.
Friends and family can be a great first response.  However, sometimes we feel alone, or those closest to us don't know how to help.
The good news is that here in the UK there is there is always someone to turn to.  Many of our Heads Together partners, and many other organisations, run confidential helplines and online services staffed by volunteers who can relate to the difficult times you or someone you know may be going through. See below for support that is available to you.