Why are you running the marathon?
I am running the marathon this year as I as lucky enough to get a ballot place! I have previously ran the London Marathon in 2017 and it didn't quite go to plan so I always said I wanted to do it again as I have unfinished business!
Why are you running it for Heads Together?
I have chosen to fundraise for Heads Together as this is a campaign very close to my heart as is the team that I ran with in 2017. I work professionally in the field of mental health and am passionate about ending the stigma associated with mental health problems – I see the real struggle that mental health challenges bring on a daily basis.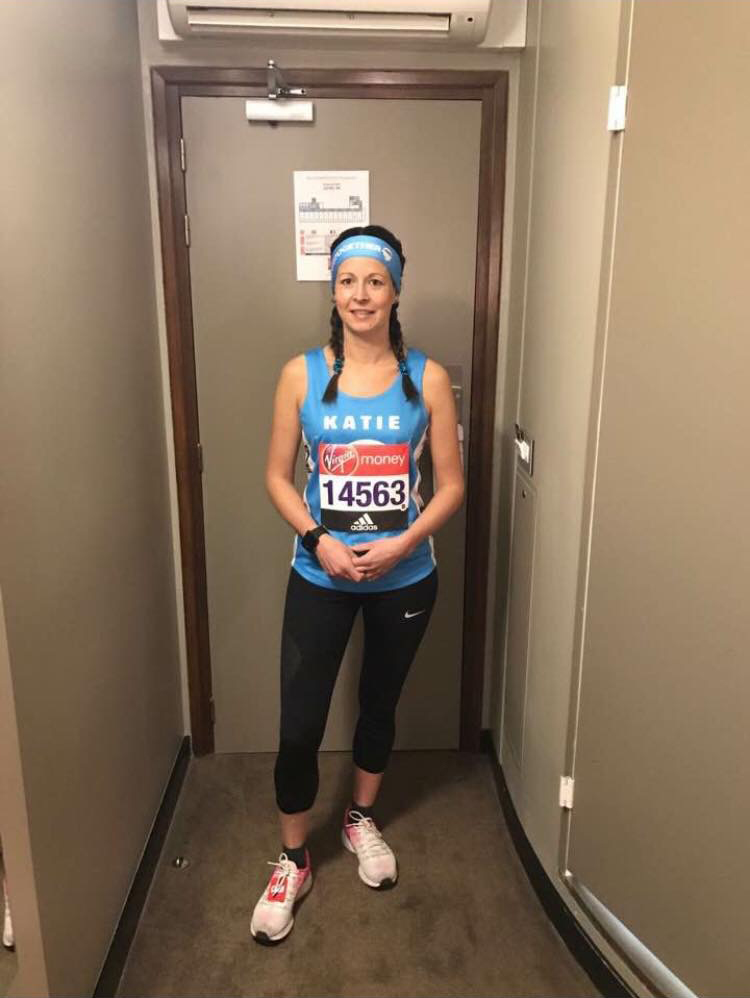 What are you most excited about on race day?
A lot of things! Having experienced the event before, one of the things I am most excited about is hearing the crowds and being cheered on. The atmosphere is just amazing and hearing the crowds shouting your name as you pass is just unbelievable – the support can't be compared to any other event! However, I am also really excited to give the race my best shot as I have a personal goal (time) that I want to achieve. I have trained so hard this year and in a much better place than I was previously, having much more experience under my belt and knowing what to expect so I am excited to go out there and see what I can do!
What's keeping you motivated?
One of the main things that has kept me motivated is knowing that my children are proud of me and that I am being a good role model. I often rope both my children, Finlay, 10 & Tilly, 8 into running with me and they love it! Knowing that I make them proud gets me through the tough days and motivates me to keep going. My daughter did a school project where they had to describe their hero – she chose me and reflected on my running and fundraising efforts!
I have been lucky that I have stayed injury free and have been able to follow a training plan without any unexpected issues or obstacles getting in the way. This has given me lots of confidence and helped me to stay focused and motivated. I also keep reminding myself how lucky I am to be taking to that start line – this is an experience many people will only ever dream of and for that I feel extremely lucky!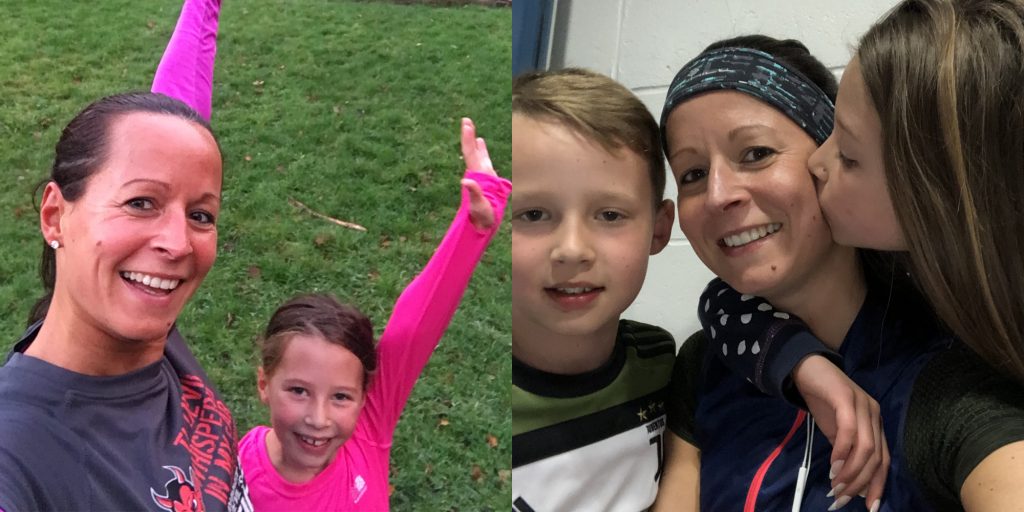 What's your top tip of advice for a fellow marathon runner?
I like to mix things up a bit in training. I love exploring new routes and running off road and I love to find a nice trail and just go off and explore. I find this keeps running fun and exciting! As does running with friends and also going to the gym to again keep things different.
On the day, try to enjoy it and take it all in – soak up that amazing atmosphere and the sights as you pass around the city! It's so easy to get caught up in the nerves and anxiety, so just try and relax in to it and be grateful for the experience. Also, on a serious note as all experienced runners would say, try not to do anything different than you have done in your training runs. Stick to what you know and don't deviate from what you know works – race day is not a day to be trying anything new!
And finally, SMILE…  you're running the LONDON MARATHON!
Learn more about Katie's story here.