Across six films in our #SoundOfSupport series, we've paired up some of the biggest names in the football world and beyond to have candid, honest conversations about their mental health and the importance of supporting each other. Through these real conversations, the series aims to help football fans, and men in particular, feel comfortable and confident in reaching out for support if they need it, and in showing support for their mates.
In the very special final episode featuring The Duke of Cambridge and England manager Gareth Southgate, the pair discuss how Gareth has dealt with career setbacks and the impact that they had on his mental health. They also reflect on the effects of the pandemic on the nation's mental wellbeing, and the role football can play in encouraging more people to seek support.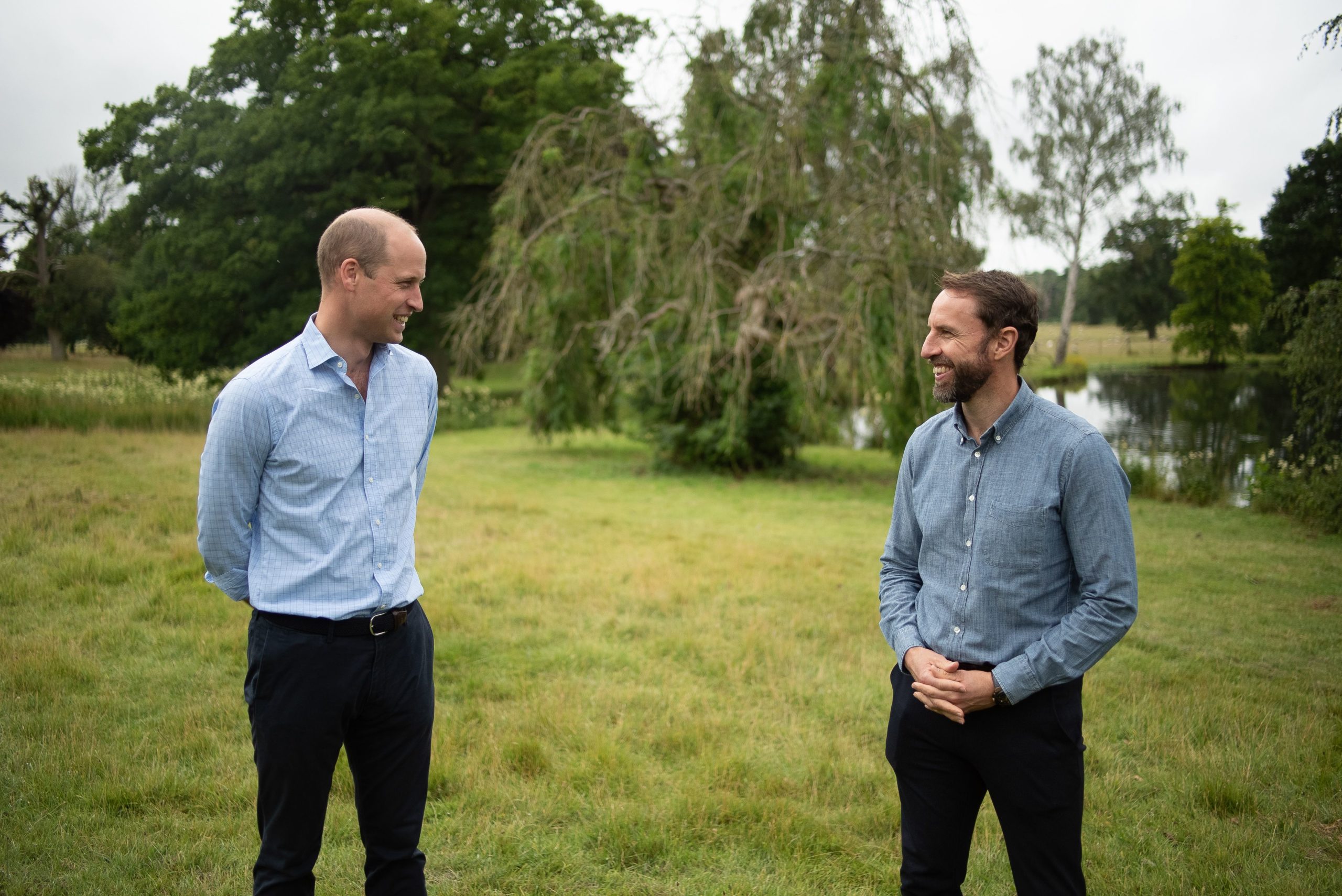 The other films in the series include Premier League winners Jürgen Klopp and Andy Robertson discussing dealing with setbacks, Watford captain Troy Deeney and ex-Arsenal and England striker Alex Scott talking about their youth and how therapy has helped with their mental fitness, and Manchester United star and TV presenter Maya Jama reflecting on anxiety and performing under pressure.
Even though the stadiums are silent, the conversation about mental health is louder than ever. The #SoundOfSupport series shows how important it is that we keep breaking the silence around mental health and make our support heard by those who need it. We all have mental health – and it's important to talk about it.
Whoever you support, and whoever supports you, show the sound of your support – and make sure it's heard by those who need it.