In support of the Heads Up campaign and ahead of the Heads Up FA Cup Final on Saturday the 1st of August, The Duke of Cambridge joined ex-professional footballer Peter Crouch to talk mental health and football in a special episode of BBC Radio Five Live's That Peter Crouch Podcast.
In the 'That Prince William Episode', the podcast sees His Royal Highness, Peter Crouch, Tom Fordyce and Chris Stark discuss the importance of talking about mental health, and the role that football can play in supporting people's mental wellbeing. The Duke also talked about how the campaign is getting men to open up more, and why Prince George can become Aston Villa's top goalscorer one day.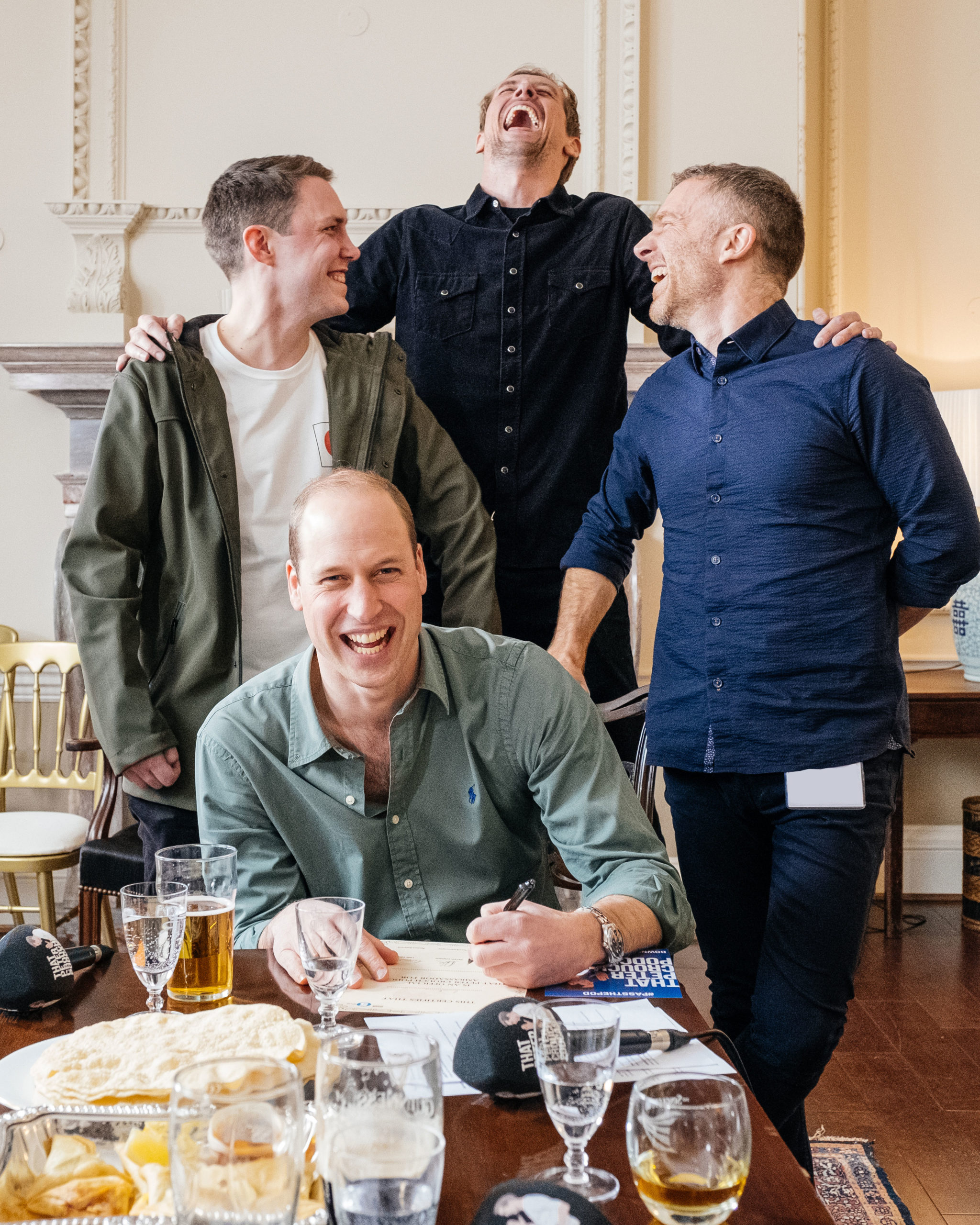 The conversation also covers the return of football during the coronavirus pandemic, and The Duke's experiences of playing football and watching matches as a fan. The episode was recorded in two parts – at Kensington Palace in March, and via video call earlier this month.