Team Heads Together are leading the way changing the conversation on mental health and each runner in the team has a different reason for running the London Marathon.
Here you can discover more about their inspirational stories and what has motivated them to take on this challenge.
Team Heads Together Blogs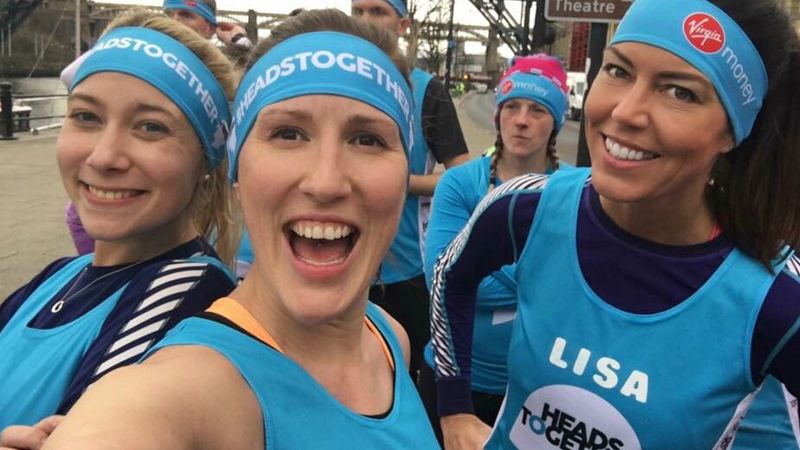 Lisa is running for team Heads Together because she is passionate about showing people that it's ok to struggle. Through her experiences and her time in the army, she discovered the positive impact talking openly about your mental health can have.
Lisa shares the difficulty she experienced adjusting to life after the army >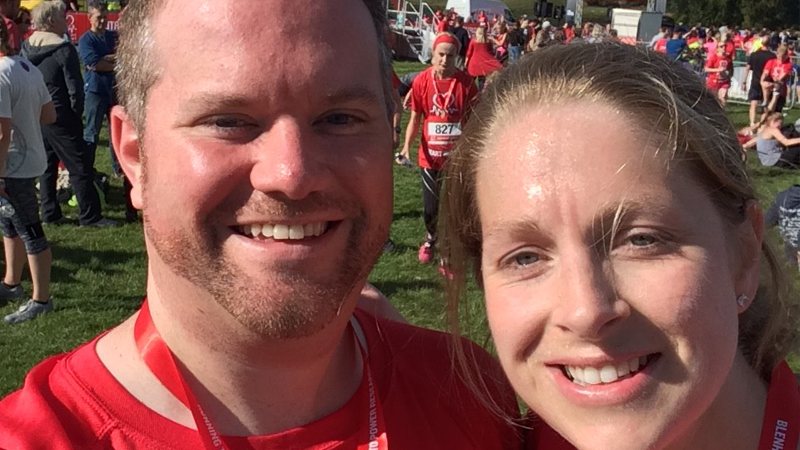 Jamie, running for Heads Together with Place2Be, shared with us his story about struggling with his mental health and how talking about it has improved his mental wellbeing.
"January 2016 saw the beginning of a big change for me. I decided not to accept my fate, but to do something about it. The first step was to talk."
Jamie discusses the positive link between physical & mental health >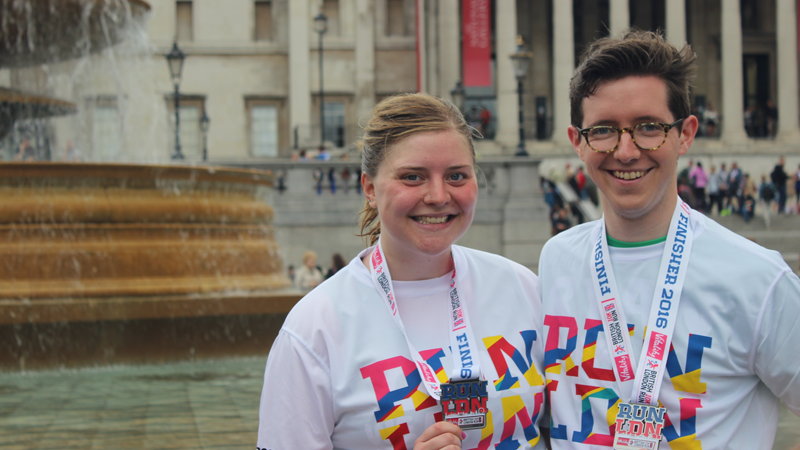 Louise, running for Team Heads Together with The Mix talks about how a supportive conversation with her GP helped her get back on her feet. Once she was on her feet, Louise kept on moving by running!
Louise talks about receiving support from her GP >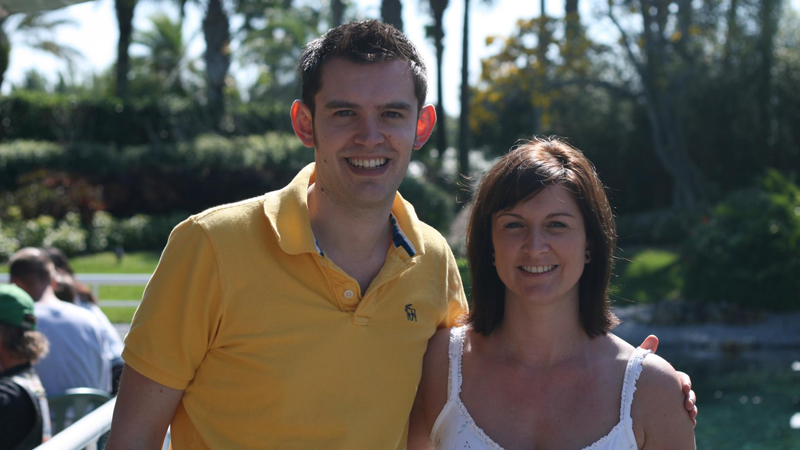 John, is running for Best Beginnings in memory of his sister who took her own life. This is his story on how running helps him remember the good times & why he has decided to run for mental health.
"Running is where I go to be alone, and reflect on the good times, to tell her what I'm up to, what her children are doing, what her niece and nephew are developing into."
John shares his experience on coping with the loss of his sister >
Veterans Karl & Ivan share their amazing story on why they are running for military mental health in both the Boston & London Marathon. After they both suffered with life-changing physical injuries, they both realised that mental health recovery was needed also.