The Duke and Duchess of Cambridge have supported Public Health England's Every Mind Matters platform by voicing a new film which signposts to tips and advice to support your mental health during the coronavirus pandemic, and to remind us all that now more than ever, looking after our mental health is vital.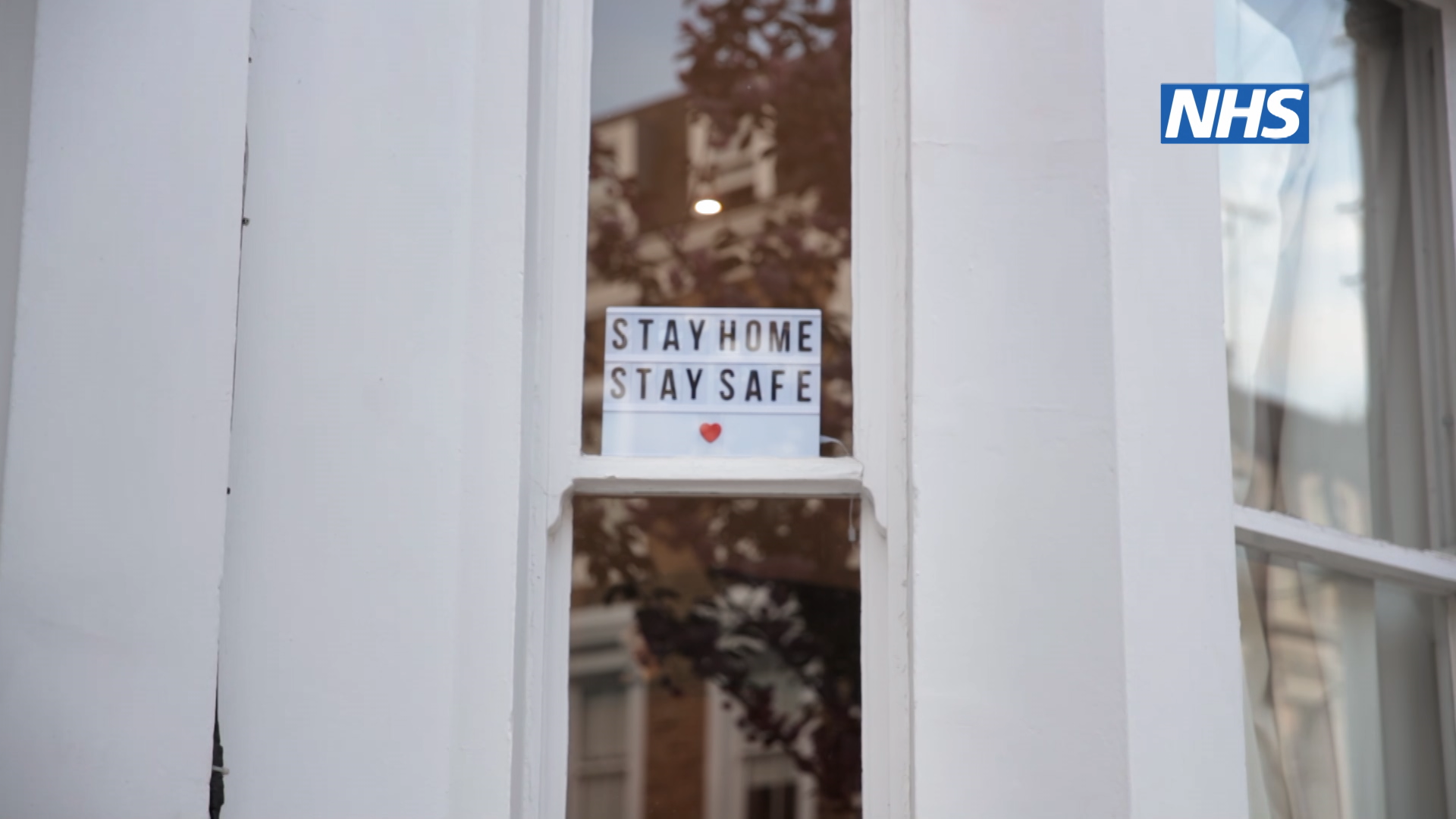 It comes after new data shows over 4 in 5 British people are worried about the effect that coronavirus is having on their life, with over half (53.1%) saying it was affecting their well-being and nearly half (46.9%) reporting high levels of anxiety. With many feeling worried, anxious or isolated during these challenging times, Every Mind Matters highlights there are lots of things we can all do to look after our mental wellbeing and support others, to prevent these concerns from becoming more serious.
The range of new resources on the Every Mind Matters platform, designed specifically to help manage our mental wellbeing during coronavirus, includes a tailored COVID-19 Mind Plan, COVID-19 specific content for individuals and their loved ones, and support for specific mental wellbeing issues such as anxiety, stress, low mood and trouble sleeping.
Get your personalised Mind Plan now
The Duke and Duchess also spoke with the BBC about Every Mind Matters and the importance of staying connected, and encouraged people to reach out, talk, and support each other.
.@KensingtonRoyal spoke with the BBC about the importance of staying connected and why easily accessible support to help look after your mental wellbeing is now more important than ever.

Visit https://t.co/Iay3vaM5Js for more information. #EveryMindMatters #StayHomeSaveLives pic.twitter.com/gTZE8qzbo5

— Heads Together (@heads_together) April 17, 2020
This follows Their Royal Highnesses chairing a roundtable call with experts from leading mental health charities in the UK to discuss the sector's response to COVID-19. They expressed their thanks to mental health workers for supporting those who are struggling, and discussed the sector's view on the specific mental health support that is needed both now but also in the future to deal with the challenges sparked by the pandemic.
Many of the charities reported an increase in the numbers of people reaching out for information and seeking help for their own mental health, indicating that the importance of good mental health is now becoming a prominent issue in the public consciousness. However, they also highlighted that there is growing demand for services, including a 567% rise in those using the Anna Freud Centre's self-care support tools, a 40% rise for The Mix's counselling provision, and a 37% increase for CALM's voice and chat services.
During the call, participants discussed the mental health issues that are arising as a result of the pandemic and highlighted that many of the practical issues that people are facing can also be risk factors for mental health. They agreed that the sector must continue to look at ways to work together to ensure that people are equipped to support their family and friends during these difficult times, and highlighted the importance of continuing to encourage people to seek help for their own mental health throughout the spread of the coronavirus.