This April, #TeamHeadsTogether will be back – taking on the 2019 Virgin Money London Marathon to help us change the conversation on mental health.
We've brought the team together to help them get to know each other; to give them tips for their training and fundraising; and most importantly to talk about mental health.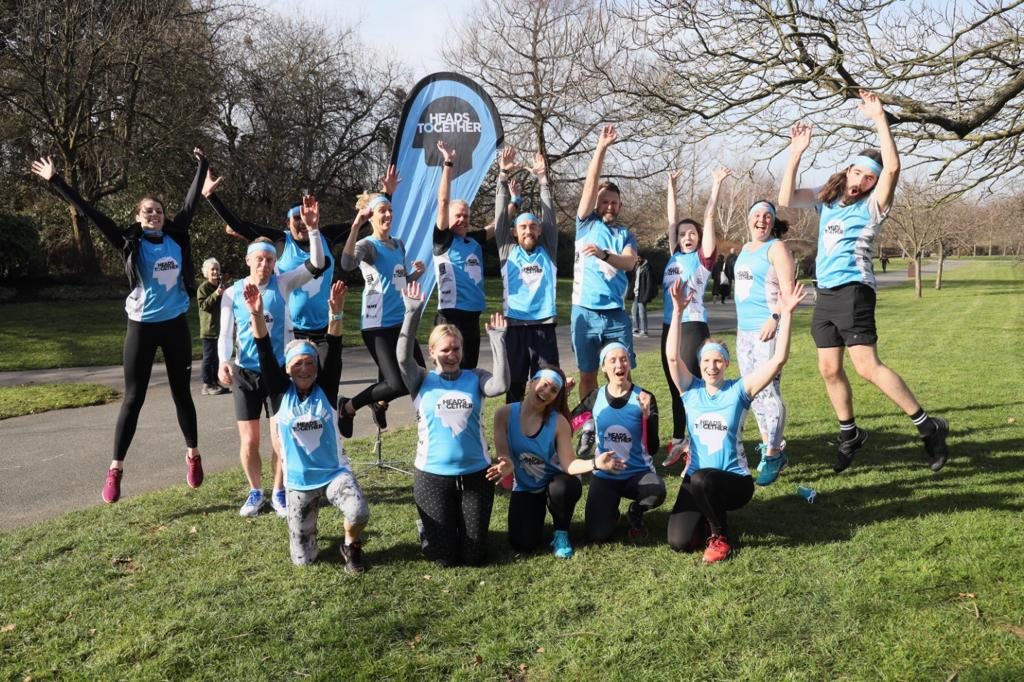 Our team's running coach, Siobhan from Running With Us gave the team some insightful marathon training advice and tips before taking them out for a practical session to put these tips to the test.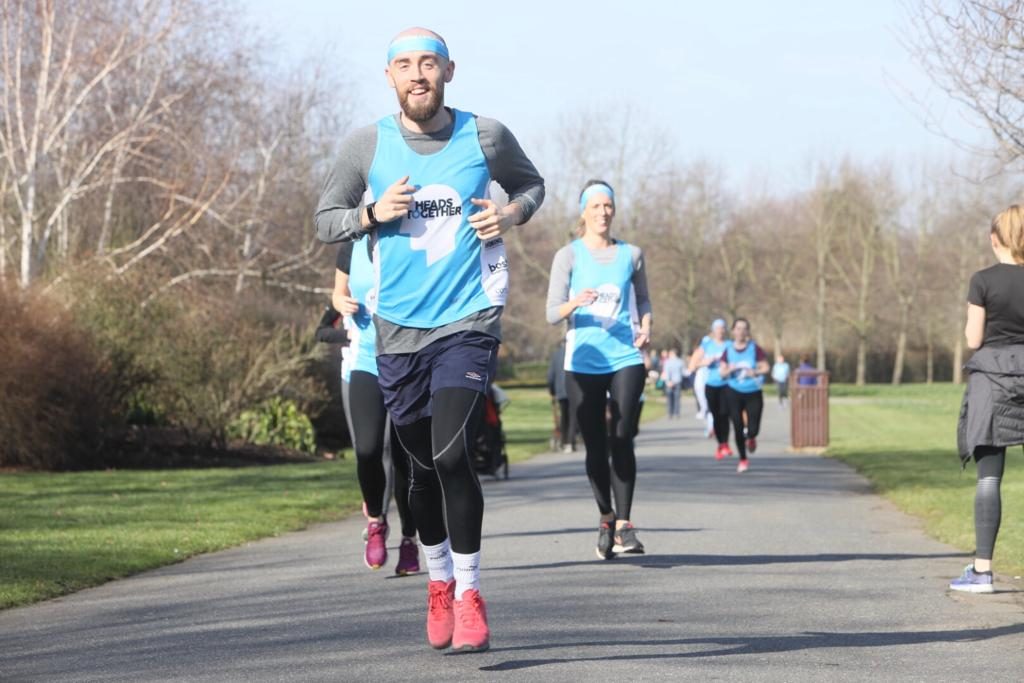 We then welcomed some special guests for a mental health and exercise panel. We had:
Freelance journalist and author of Jog On, Bella Mackie
Fitness Coach Emma Kirk Odunubi
#TeamHeadsTogether 2017 runner John Salmon
And Mind Over Marathon hero Jake Tyler
We were so excited to finish the day with a yoga and mindfulness session led by our amazing hosts, Frame Fitzrovia.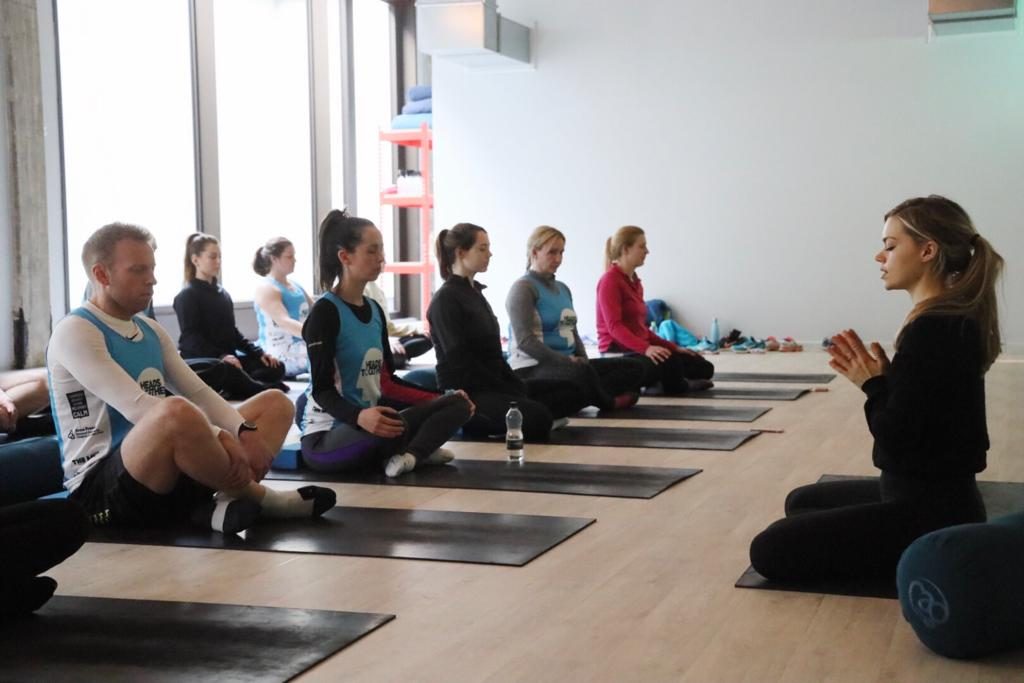 We've been so inspired by the stories we've heard today, and can't wait to see them take on the London Marathon in April!
Get behind the team on social media using #TeamHeadsTogether.