To coincide with the first day of Mental Health Awareness Week, we've partnered with Instagram to produce three digital 'guides' supporting people's mental health during Covid-19.
We're so excited to have worked with Instagram and our incredible partners to pull together videos, tips, stories and ideas to help everyone look after their mental wellbeing in these difficult times. The 'Heads Together Wellbeing Guides' are the first ever to be featured on the platform as part of Instagram's new global mental health initiative, and will help people respond to any potential negative effects the pandemic may have on people's mental health.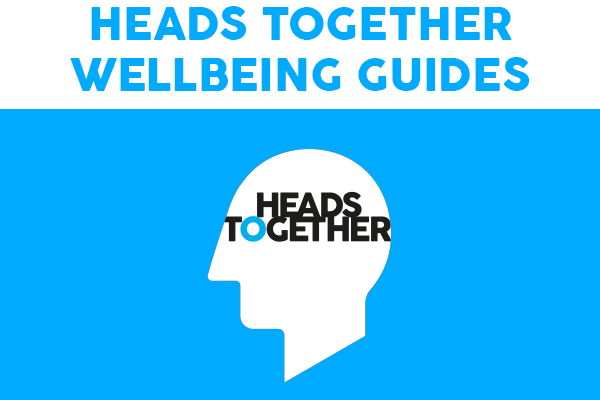 Curated by Heads Together and featuring posts, resources, and inspiration from our brilliant charity partners and other individuals and organisations, they are focused on wellness and will allow users to discover positive, reliable recommendations from individuals and organisations who are trusted, admired and followed.
The three guides are focused on specific aspects of mental wellbeing: talking, self-care, and kindness. The resources signposted in the guides on these three topics are to remind you of the importance of both acts of kindness and taking care of our minds and bodies, and that we are all connected – you are not alone, and however you're feeling, it's important to talk.
Find out more and check out the guides below!