Team Heads Together Runners
The Duke and Duchess of Cambridge and Prince Harry are spearheading a campaign on mental health that also had the privilege of being the 2017 Virgin Money London Marathon Charity of The Year.
Runners for Heads Together had two goals.
The first was to kickstart a big conversation in their communities – with friends, family, and co-workers – about ending the stigma that still surrounds mental health. We were looking for fun, creative ideas to help all of us become more comfortable in talking about our mental health and more ready to reach out to those who need help. Heads Together runners helped us create millions of conversations on mental health in 2017 so far.
And the second goal was to raise money for the inspiring charities that provide practical support to those who need it. The team of charity partners working on Heads Together covers a wide range of mental health issues that are close to The Duke and Duchess and Prince Harry's passions. By raising money for Heads Together, runners supported us to develop innovative projects that bring together the exceptional skills and expertise of our Charity Partners, they are: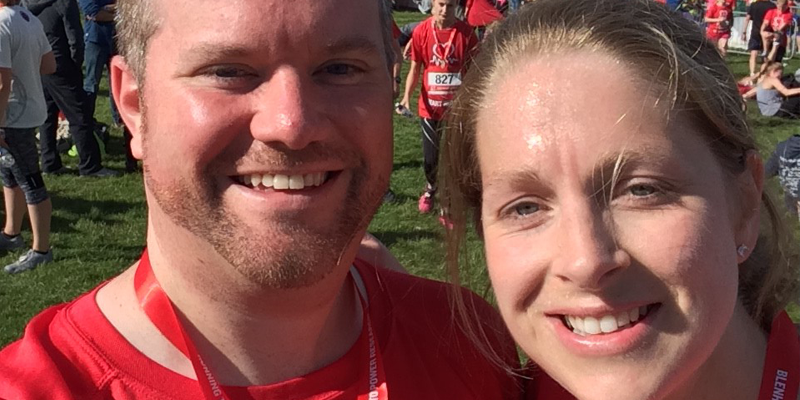 Team Heads Together runner stories
Learn what motivated our runners to run for mental health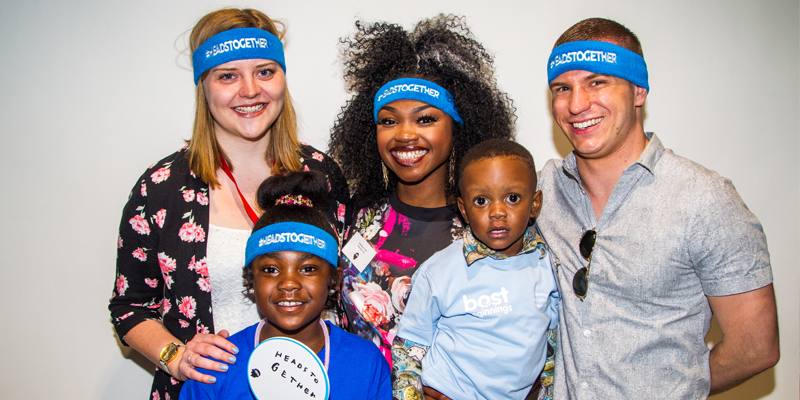 Missed out on a Marathon Place?
Get involved in the Heads Together campaign