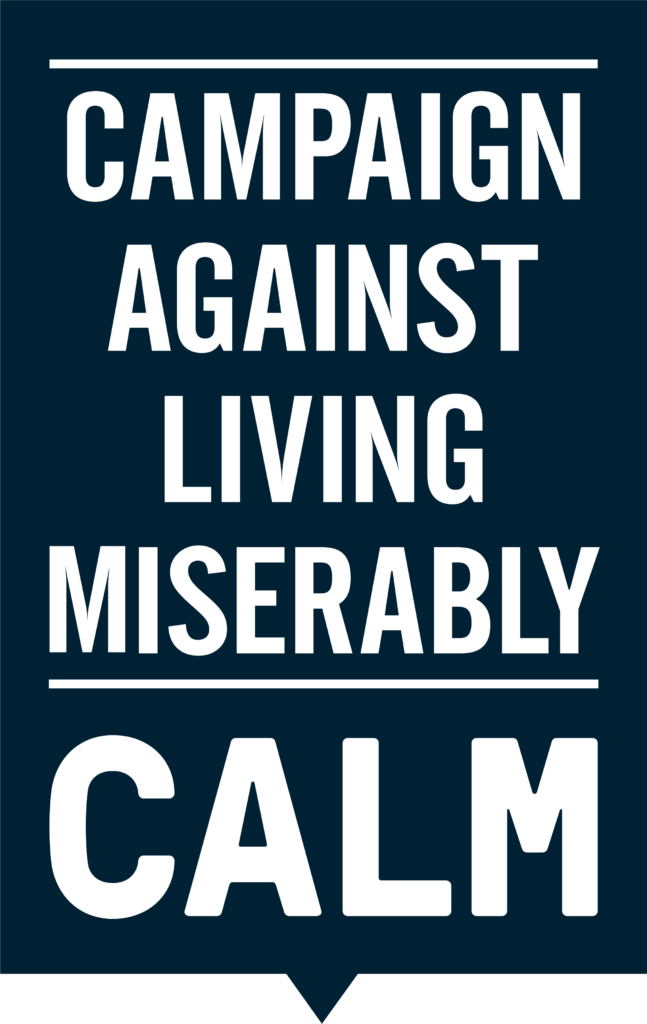 Through campaigns, communities, and services, CALM both helps people get support when they're in crisis and helps support friends and families bereaved by suicide. You can call CALM's helpline from 5pm until midnight, 365 days a year on 0800 58 58 58, or use their online webchat to get support.
Find more information about CALM here
We sat down with Jonny Sharples, a CALM ambassador and Newcastle United fan, to chat about how we can continue having conversations after the Heads Up FA Cup Final and what the #SoundOfSupport means to him.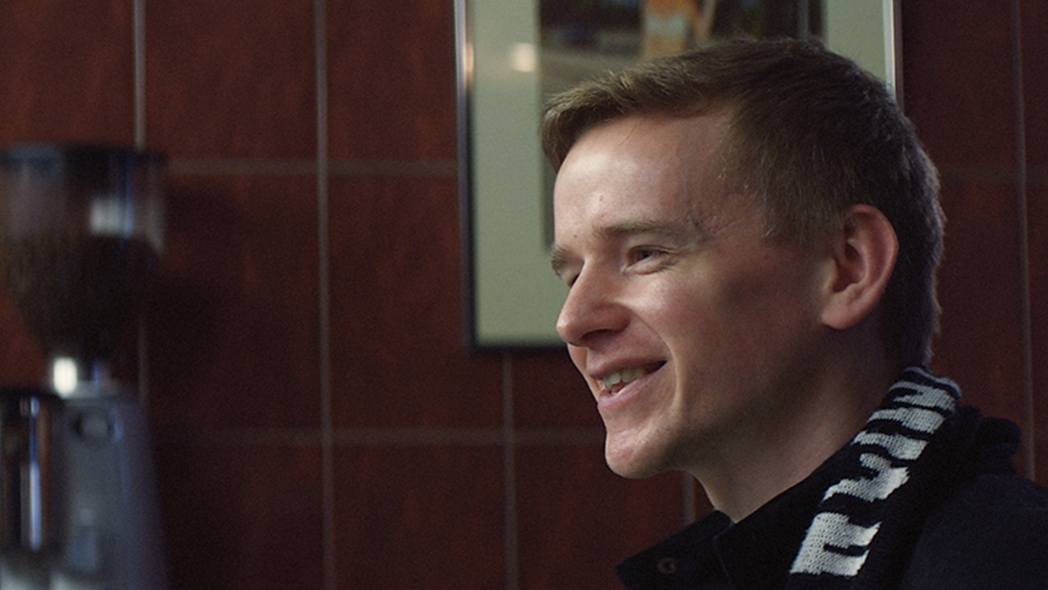 How long have you been involved with CALM for?
I got involved in the aftermath of my older brother Simon dying of suicide. It had a huge impact on me and I wanted to make a difference on other people's lives, both so other people don't go through what Simon went through, and other families don't go through what mine did in the bereavement process. So, I started fundraising for them and writing for their website, which I also found really helped with the grief.
What role can football play in male mental health support?
Alongside Alan Shearer, Simon helped me fall in love with football, so to be able to use it for helping people's mental health is amazing. Football's one of the biggest pastimes in this country – whether it's playing it, watching it, reading about it, or gaming, whatever it might be, it has a massive platform and a captive audience of people that are ready and willing to listen. It's still really male dominated so to see footballers reaching out and talking about mental health is an incredibly positive thing for that demographic, because it trickles down into the terraces. If they speak out about the difficulties and troubles that they're having, people who look up to them and reassess their lives too.
The terraces are also a great place to have these conversations when you're watching a football match, and it's a great distraction to what can be emotional and difficult conversations. If you take bitesize moments like when the ball goes out for a throw-in or a corner, and you turn to your mate to have that discussion it can be incredibly powerful and disarming, because football is a place of community. You can have those conversations in the pub before or after a game, or when you're having a kickaround, or after your Sunday league game – it's a really fertile breeding ground for having those important conversations.
What does mental health support mean to you?
It's important to remember that works for one person doesn't necessarily work for another. When Simon passed away, I found playing Football Manager really helped because it took me away to a different world, and it gave me a break from dealing with the grief. Mental health support comes from all different levels, whether it's just something simple like texting a friend and asking if they're okay, and getting them to be honest with you about how they're feeling and taking it from there. You might not have all the answers, but then there's other avenues like CALM's helpline, which is completely confidential and can offer more professional support.
If someone reading this was finding it difficult to open up and ask for support, what would you say to them?
It's understandable that some people might not want to talk to a friend because its too personal and you might be scared of their judgement. But it's about finding what's best for you. From chatting to a friend over a game of FIFA like me and my friends used to do or reaching out to the NHS, it might take a few different goes. Try not to be too disheartened if the first one doesn't work for you, there's always the next step of support on the ladder.
How do you see the Heads Up FA Cup Final's long-lasting impact?
The FA Cup is the starting point for this conversation around mental health, especially through the medium of football. Hopefully, when the final whistle for the Heads Up FA Cup Final has gone, the conversations people may have had will stick with them in the long term. They'll carry on those conversations and use the charities involved, and take this forward to encourage other people to reach out for support and be more open and honest.  The final might be the close of the season, but it should be a curtain raiser on a future of positive mental health.