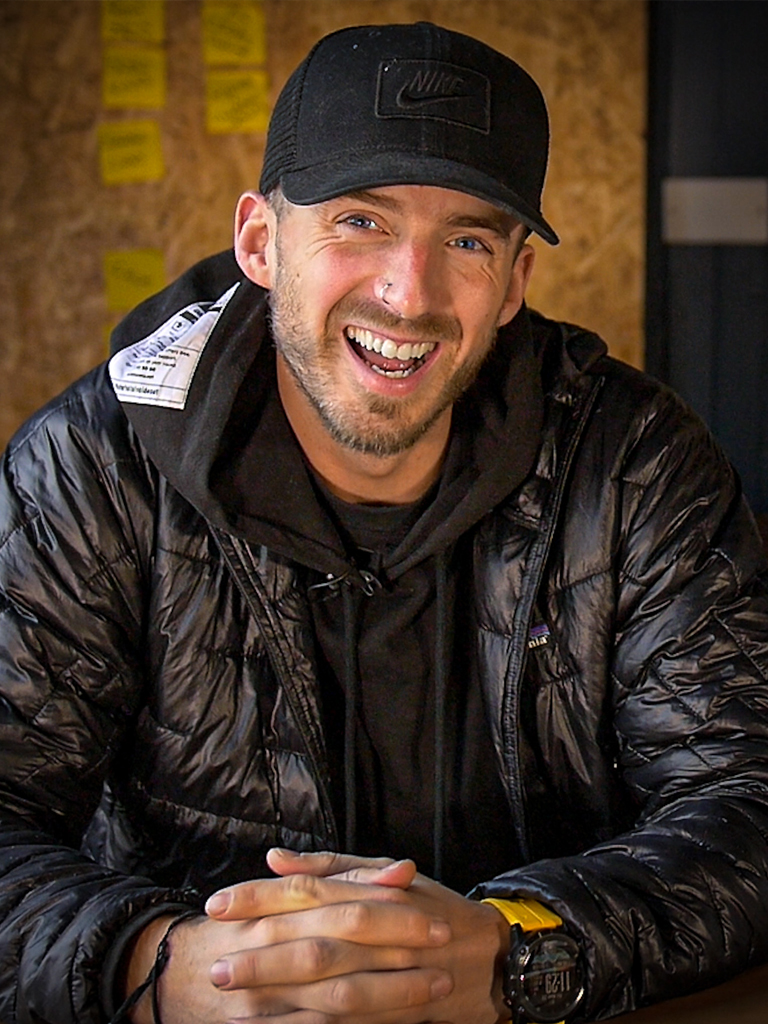 Episode 6: Mindfulness on your Daily Exercise
This episode was created for you by CALM
In 2018, running coach Ben Dave completed a 490-mile circuit of the Yorkshire border, raising money for CALM in a bid to encourage men to talk about their mental health and ask for help when it was needed.
In today's episode of 60 Second Support, Ben shares his top tips for mindfulness when we're exercising.
About CALM
Suicide is the single biggest cause of death in men aged under 45 in the UK. The Campaign Against Living Miserably (CALM) is a national charity dedicated to preventing male suicide by helping men who are down or in crisis, promoting culture change so that any man considering suicide feels able to seek help and campaigning for better understanding of suicide and prevention.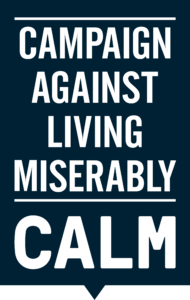 Transcript for Episode 6
VO: 60 Second Support
Professor Green: I'm Professor Green, bringing you help and advice from some amazing people during the coronavirus pandemic. In times like these it's completely normal to be worrying about tomorrow holds. So here's Ben Dave, a man who ran a lap of Yorkshire-that's nearly five hundred miles – and raised over twenty seven grand for the mental health charity, Campaign Against Living Miserably. He's got some tips to help you bring some mindfulness into your daily exercise.
Ben Dave: Whether you're out for a run or on a walk, it can be so easy for the mind to take over. So I'm going to talk to you about mindful exercise.
This is when you bring all of your attention to your body and your surroundings. So ask yourself, how does your body feel?How about when your foot connects with the floor beneath it? What can you see in front of you?
By doing this, you're distracting the mind by being hyper present. And if you become lost in thought, that's okay! The wonderful thing is that you can simply use your next step as a new opportunity to start again. So next time you step outside, forget the number of steps or miles and give your mind some exercise.
VO: 60 Second Support with Heads Together… supported by the Audio Content Fund
Professor Green: For more help and advice visit headstogether.org.uk