The Duke and Duchess and Prince Harry celebrated support on World Mental Health Day
On World Mental Health Day the Duke and Duchess of Cambridge and Prince Harry celebrated the support we give to each other at crucial times in our lives. The theme of this year's international day was 'psychological and mental health first aid for all' and  Their Royal Highness's met inspirational people who have helped each other through tough times and celebrated this support at an event at County Hall and the London Eye.
Watch the video of the day:
The Duke, Duchess & Prince Harry's Speeches
The Duke and Duchess and Prince Harry spoke with a number of people about exactly what kind of support helped and gave speeches setting out the focus for the campaign as we build up to the Virgin Money 2017 London Marathon.
"Thank you so much for joining the Heads Together campaign on World Mental Health Day. Catherine, Harry and I are incredibly proud to be working with you all to tackle one of the greatest challenges facing our society."
Later on in the day, the London Eye lit up in purple in support of World Mental Health Day, joining other buildings around the world that did the same, connecting Heads Together with the worldwide movement to end stigma around mental health. The 'light up purple' campaign was set up in memory of Canadian teenager Amanda Todd.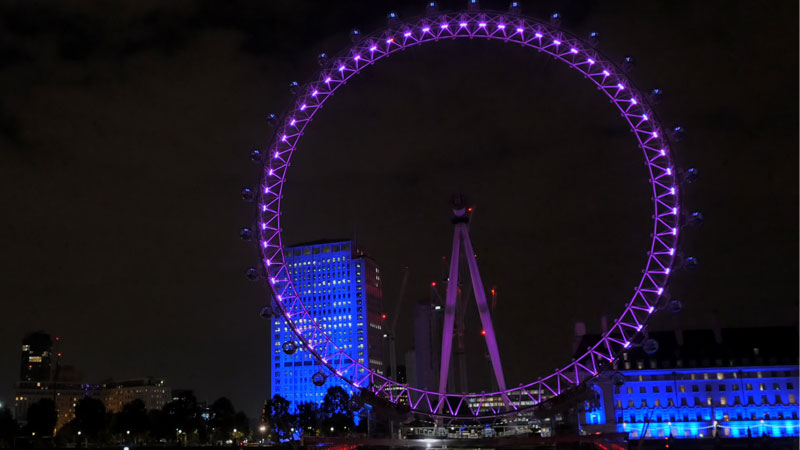 'Thank you for being #Thereforme'
On World Mental Health Day 2016 we teamed up with one of our Charity Partners, The Mix, and one of our Founding Partners, Dixons Carphone, to enable everyone to say 'thank you for being #Thereforme'. We celebrated support and encouraged people to send in messages to say 'thank you to being #thereforme' to the person that helped them through a tough time.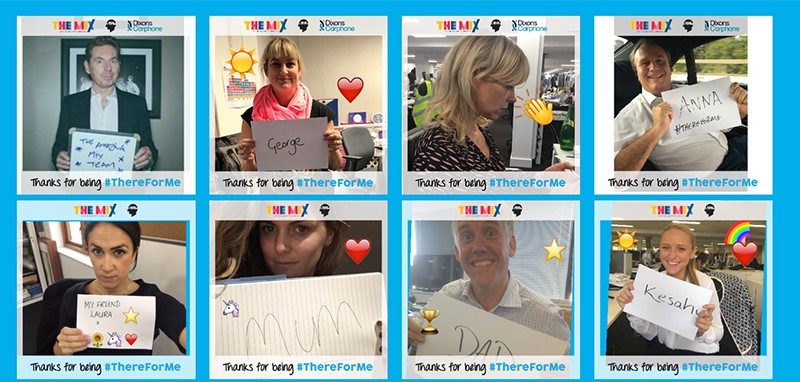 Our Support Stories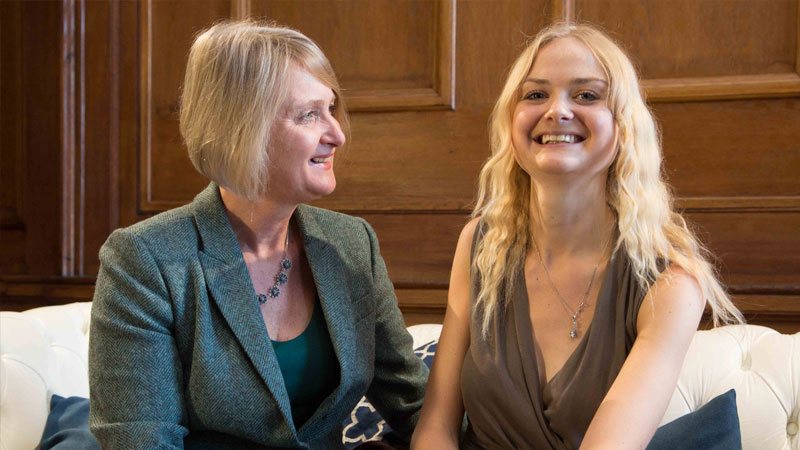 Heads Together learnt about 12 inspirational stories of support. We spoke with 12 people that have experienced a mental health challenge, as well as the person that supported them. In each of these conversations a range of challenges, methods of support and experiences were discussed. Every story was different. Every story celebrated support.
If you would like to hear more about these 12 stories you can watch or read each of them here.