The Duke of Cambridge and top businesses get their heads together on mental health at work
The Duke of Cambridge attended a briefing with business leaders to discuss the importance of workplace wellbeing. The event, hosted by Unilever, one of the campaign's Founding Partners, was an opportunity for The Duke to hear from some of the country's top FTSE 100 employers about how mental health and wellbeing is currently understood within the workplace, and what more we can do to challenge stigma.
The Duke first met representatives from charities and organisations that provide advice and support with mental health at work, including Heads Together Charity Partner, Mind and the Time to Change campaign. His Royal Highness then had the chance to talk to a number of employees about their experience of managing their mental health at work – and how their employers helped them through tough times.
His Royal Highness then joined the briefing to listen to presentations from Unilever CEO Paul Polman and Mind CEO Paul Farmer about current efforts to support employees with their mental health, including the Time to Change pledge to which 473 organisations have already committed.
The Duke's Speech
"So, it is worth it.  Our vision to create a society that treats mental health like physical health, as something to be nurtured, needs your help.  We cannot do this without employers – and we believe it is in your interest.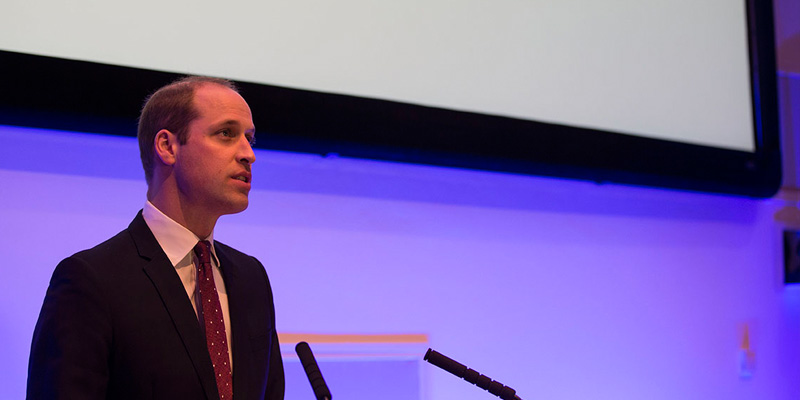 Your ability as employers to effect long-lasting social change on mental health by the example you set in your workplaces is something that I urge you to embrace.
And it is not so hard – there are people here to help you…"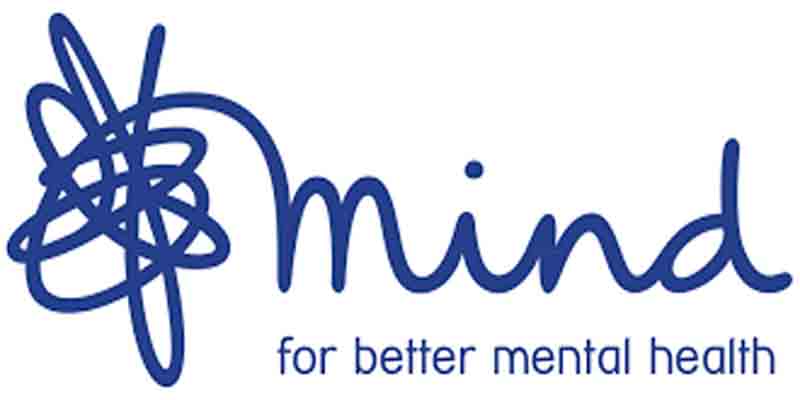 What can businesses do to promote mentally healthy workplaces?
Whether you're an employee worried about your own or a colleague's mental health, or a HR professional interested in improving mental wellbeing in your organisation - Mind are there to help. Their Workplace Wellbeing Index enables employers to celebrate the good work they're doing to promote staff mental wellbeing, and get the support they need to be able to do this even better. They also have free webinars and resources to show you simple, inexpensive and practical ways to improve mental wellbeing and employee engagement.
Find out more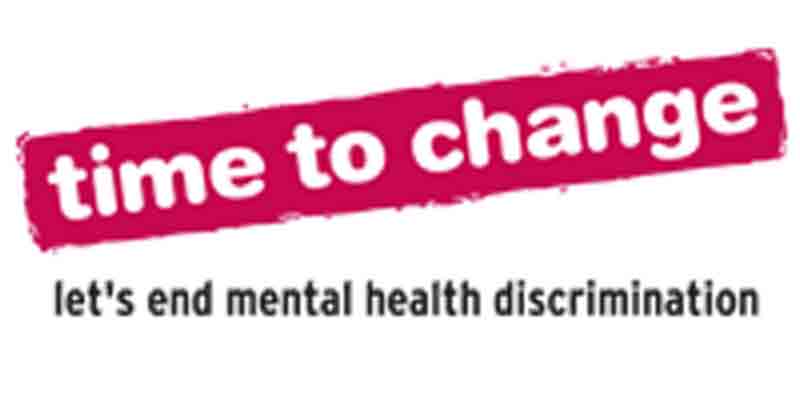 TAKE ACTION: sign the employer pledge
Time to Change encourage employers to change how they think and act about mental health in the workplace and make sure that employees who are facing these problems feel supported. So far 473 organisations have signed the Time to Change Employer Pledge, an aspirational statement that demonstrates a commitment to creating more mentally healthy workplaces. Signing the pledge often involves employers developing and implementing an action plan that may include changes to policy and practice, staff training, support, and training for line managers. Looking after the mental health of employees makes business sense: tackling stigma can make a real difference to sickness absence rates, presenteeism levels, staff wellbeing and productivity, and retention. Since signing the Employer Pledge, 95% of employers said it had a positive impact on their organisation.
Find out more about the pledge here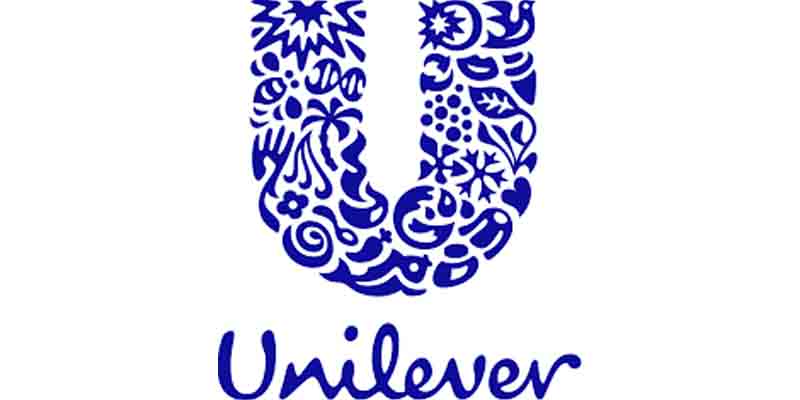 Unilever
Unilever has been proudly serving people in the UK for more than a century, making some of the country's most well-known and loved household brands. As part of its Sustainable Living Plan, Unilever aims to improve the health and wellbeing of a billion people around the world and through the power of its biggest brands aims to raise awareness and break down the stigma attached to mental health. Unilever UK is proud to be a founding partner of Heads Together and is committed to connecting its key brands and the passion of its 7,000 UK employees to help make a difference on this vital issue.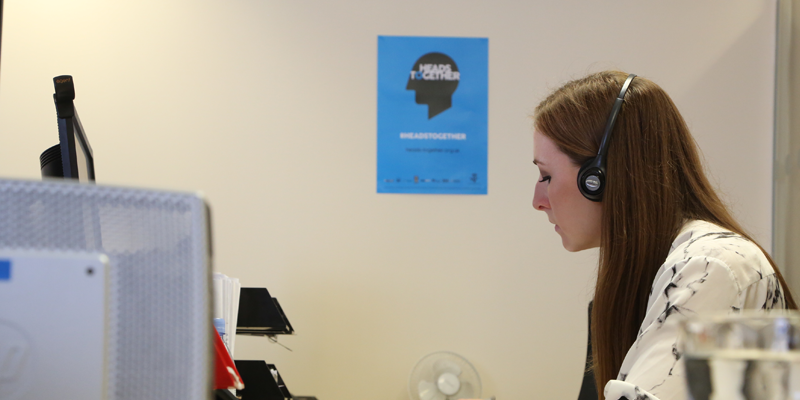 How can I support my own mental health at work?
Wellness Actions Plans (WAPs) are an easy, practical way of helping you to support your own mental health at work, and if you are a manager, helping you to support the mental health of your team members. Everyone can complete a WAP, you don't need to have a mental health problem in order to feel the benefits. It just means that you already have practical steps in place to ensure you are supported when you aren't feeling great.
View the guides here
Watch The Video | Heads Together For Workplace Wellbeing
Watch The Video | Unilever Conversation
Watch The Video | Mind and Business in the Community
Picture Gallery
Statistics on Mental Health At Work
Mental health is an issue your organisation can't afford to ignore. The following statistics from Time to Change show why looking after your employees mental health is vital for staff wellbeing.