The Duke of Cambridge attended a briefing with business leaders to discuss the importance of workplace wellbeing. The event, hosted by Unilever, one of the campaign's Founding Partners, was an opportunity for The Duke to hear from some of the country's top FTSE 100 employers about how mental health and wellbeing is currently understood within the workplace, and what more we can do to challenge stigma.
The Duke first met representatives from charities and organisations that provide advice and support with mental health at work, including Heads Together Charity Partner, Mind and the Time to Change campaign. His Royal Highness then had the chance to talk to a number of employees about their experience of managing their mental health at work – and how their employers helped them through tough times.
His Royal Highness then joined the briefing to listen to presentations from Unilever CEO Paul Polman and Mind CEO Paul Farmer about current efforts to support employees with their mental health, including the Time to Change pledge to which 473 organisations have already committed.
The Duke's Speech
"So, it is worth it.  Our vision to create a society that treats mental health like physical health, as something to be nurtured, needs your help.  We cannot do this without employers – and we believe it is in your interest.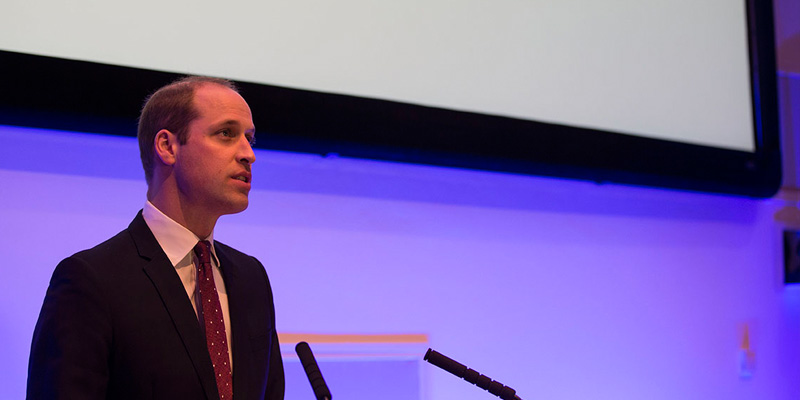 Your ability as employers to effect long-lasting social change on mental health by the example you set in your workplaces is something that I urge you to embrace.
And it is not so hard – there are people here to help you…"