The Duke of Cambridge and Prince Harry celebrate World Mental Health Day 2017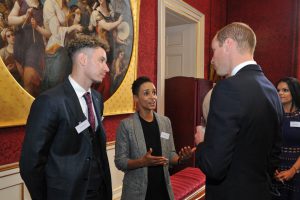 The Duke and Duchess of Cambridge and Prince Harry celebrated World Mental Health Day. The Duke and Prince Harry are started off the day hosting a reception at St James's Palace to celebrate the impact of Heads Together and thanking all of those who played a key role in the success of the campaign.
Catherine, Harry and I are of course proud to have played our part in this. But it was the people in this room who really made it happen – our partners in Heads Together; the stars of the Ok to Say films; the sponsors who gave generously; the runners who hit the streets of London; as well as the media organisations who helped tell the stories – the success of Heads Together was down to you. You changed the conversation on mental health. – The Duke of Cambridge
In the  evening, The Duke and Duchess and Prince Harry attended a reception at Buckingham Palace to celebrate the contribution of those working in the mental health sector across the UK. We are so excited to be part of this event, which recognised the progress, hard work and dedication of those determined to raise awareness of mental health issues over many years.
All of you helped change the language around this issue, shifting away from fear and shame, to a more open and optimistic sense about what we can achieve when we simply start talking. All of you showed what is possible when we get our Heads Together – Prince Harry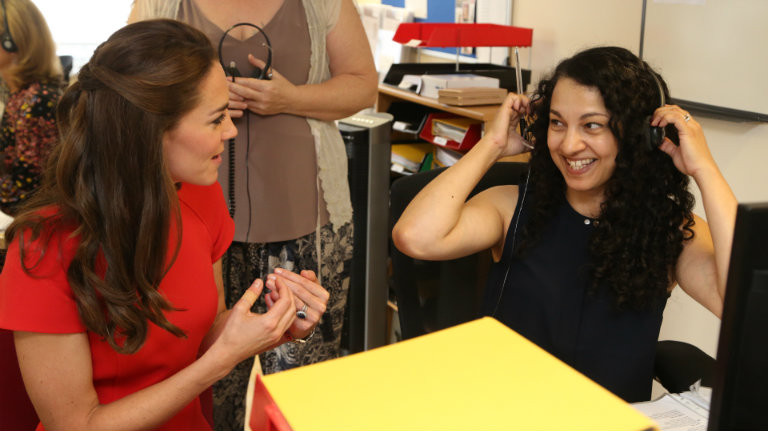 Where can I find mental health support?
If you're struggling with your mental health or know somebody that is, our charity partners are there for you. Heads Together works with 8 charity partners, who provide advice and support to reach those who are struggling.
Find out more about support available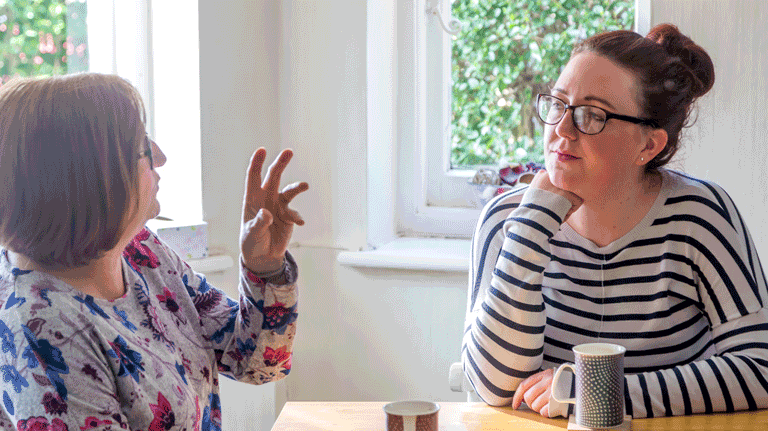 How can I get involved?
This World Mental Health Day, we would love for you to share our videos announcing the next steps for the Heads Together campaign. If you want to take part in a challenge for mental health or volunteer, you can find out more about opportunities to get involved below.
Be part of the conversation on mental health