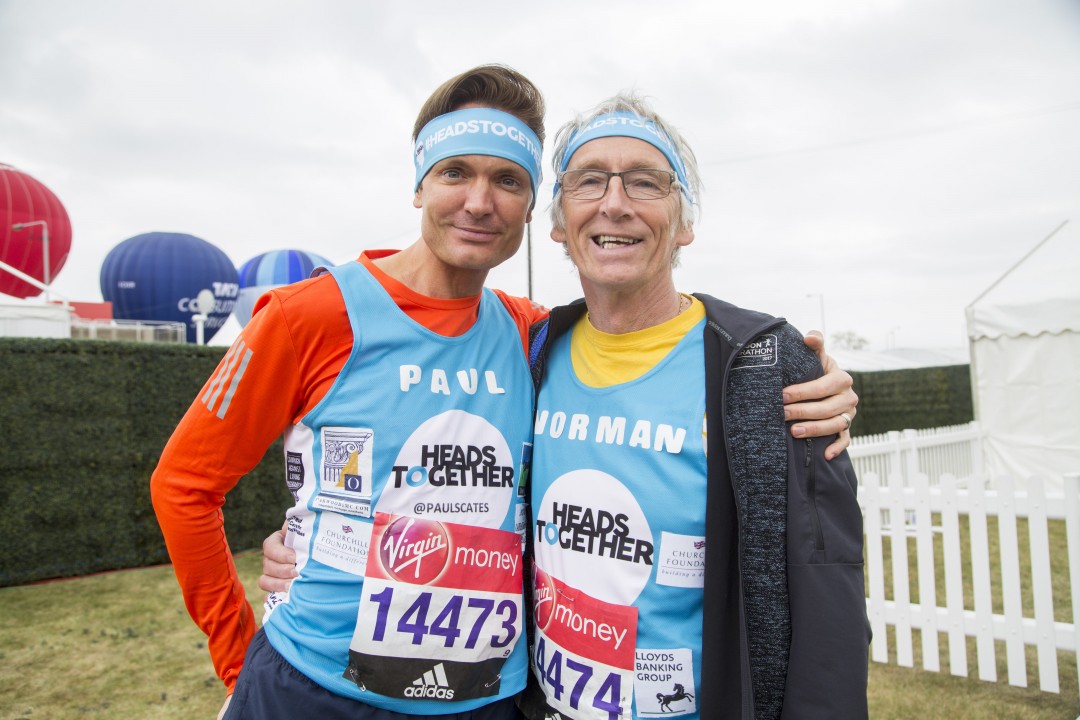 What have you been up to since the marathon?
I decided once I crossed the finish line, a mammoth 26.2 miles, that this was just the beginning of my running journey. I wanted to continue spread awareness of mental health, to promote the benefits of running and to break down stigma. So I took it upon myself to set the challenge of running 52 marathons in 52 weeks and to continue the conversation.
How's your current challenge going?
I'm absolutely loving the challenge, it gives me protected time to focus, to connect with nature, myself and others. It is a challenge but thankfully it's one I love, it releases my endorphins and maintains my positive well-being.
Have you noticed any effect looking after your physical health has had on your mental health?
My mental health as a result of running and all year round sea swimming has improved immeasurably and are by far two of the most effective tools I employ when my mental health becomes challenged. The exercise is a huge part of my mental wealth toolkit. If I'm honest many years ago I was a huge sceptic around the benefits of physical exercise on one's mental health but I cannot emphasise enough the many positive benefits I receive.
What motivated to continue taking part in challenge events?
My motivation and passion for setting myself this challenge is to keep myself well, both physically and mentally, and to continue my campaign to educate people that it's ok to not be ok and to talk about our feelings, emotions and experiences. My dream is to remove the stigma and increase resilience.
One piece of advice you would give to someone who has joined Team Heads Together?
My advice to anyone taking on this amazing challenge would be to make sure you train well, pace yourself, stretch before and after, fuel the body and mind and to set yourself weekly SMART goals (Specific, Measurable, Achievable, Realistic and Timely to their level of fitness).
If you could summarise your Team Heads Together journey in 3 words, what would they be?
Euphoric, inspirational and unique.