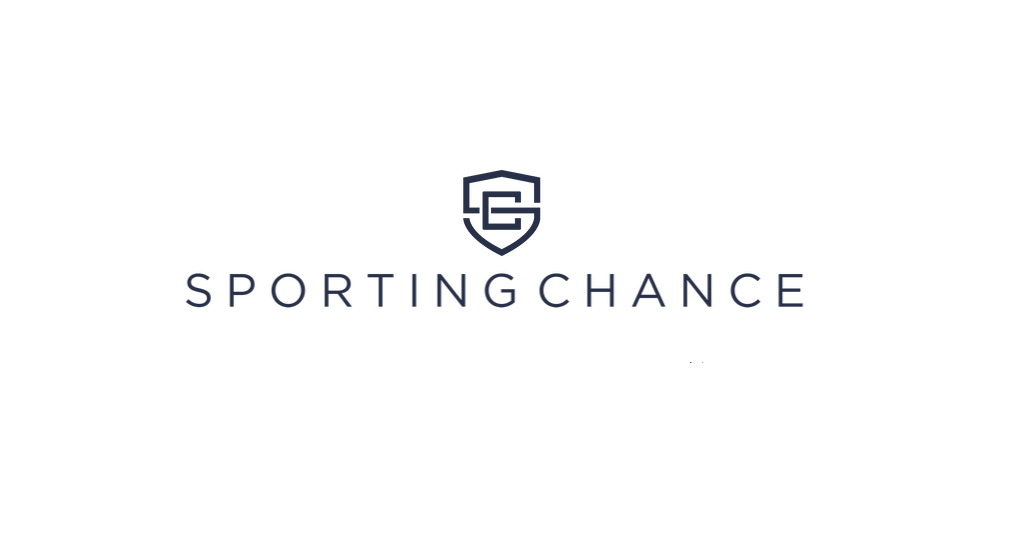 Inspired by his own sobriety, Tony Adams wanted to create a space where professional sportspeople could find trusted and confidential support to talk, find new avenues of communication, and deal with any stresses or pressures they're facing at work.
Find out more about Sporting Chance here
Ahead of the Heads Up FA Cup Final, we had the opportunity to speak to Tony about the story behind setting up Sporting Chance, and why dedicating the final of the world's oldest football competition is so important to him.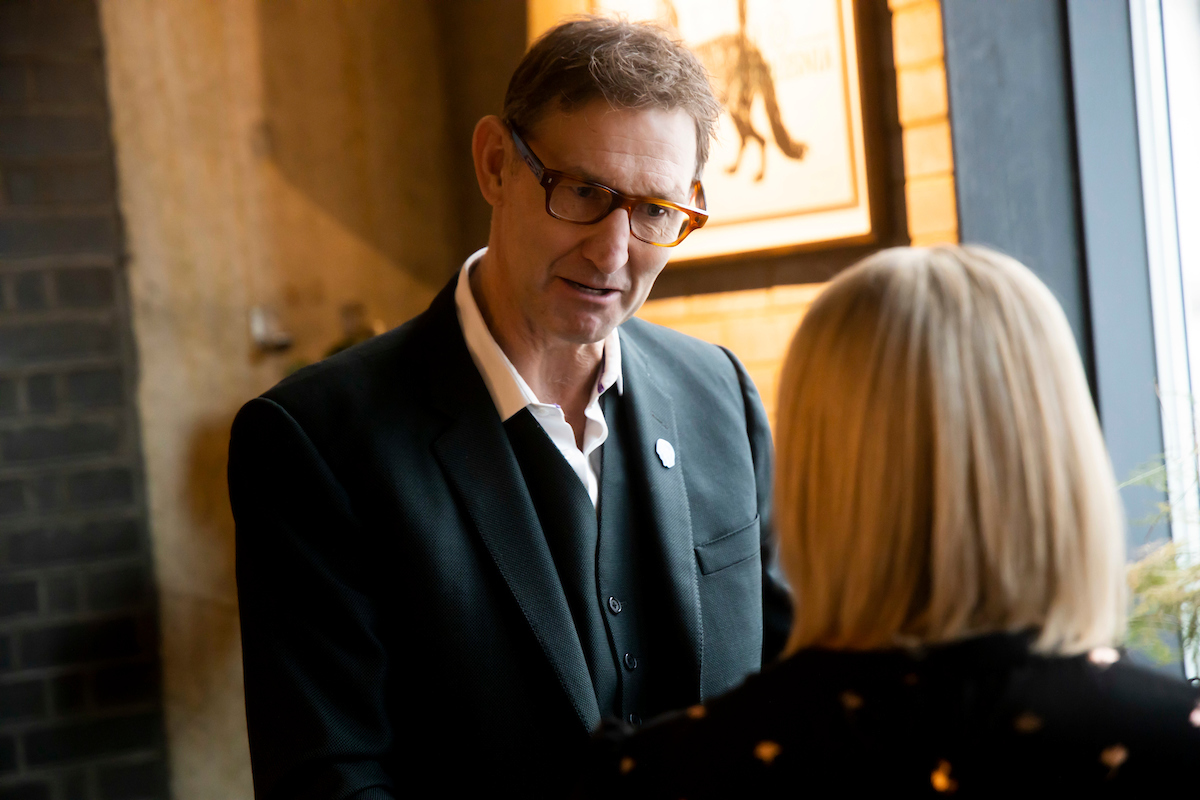 "I was brought up on The FA Cup. It's a very special competition, it's historic within our society and within communities. You only get so many opportunities to win the C, and there have been some great players in the past, like George Best, who got nowhere near. For me, I first won it in 1993, so I was 10 years into my professional career. When big Andy Linnegan stepped up and headed the ball to win my first ever FA Cup and I walked up those steps at Wembley to collect it, it was an amazing, amazing moment.
It's absolutely magnificent [to have the Heads Up FA Cup Final], and there's never been a better time for it. When I sobered up in 1996, football was a very different landscape. Mental health wasn't on the agenda at all. In the 80s and early 90s, it just wasn't an industry where you'd show any emotion. People would class it as a weakness. But that isn't true – and thankfully, both on and off the pitch, we now seem to be getting closer to an environment where talking about mental health is recognised for what it is; a sign of strength.
My experience is that from the moment I shared my thoughts and feelings – in a safe place with someone that I respected and loved – I got so much from it. It made me stronger. But we didn't do it in those days – we manned up and toughed it out, and we ended up having nervous breakdowns. That's why, in a world where suicide is still the leading cause of death for men under 45, it's so important to reach people before it gets to crisis.
That first moment, that first asking for help, is so important. And for me it was the moment of surrender, and it was the moment of acceptance. I just went, "I can't do this anymore". Luckily, it was the right person that I shared it with, and I accelerated into a life of therapy and exercise, and it's been joyful. Twenty-four years down the road, my head is clear and my heart is one of love. It's a very beautiful place to be in."
Read Tony Adams' interview in full in the Heads Up FA Cup Final programme, available for free.