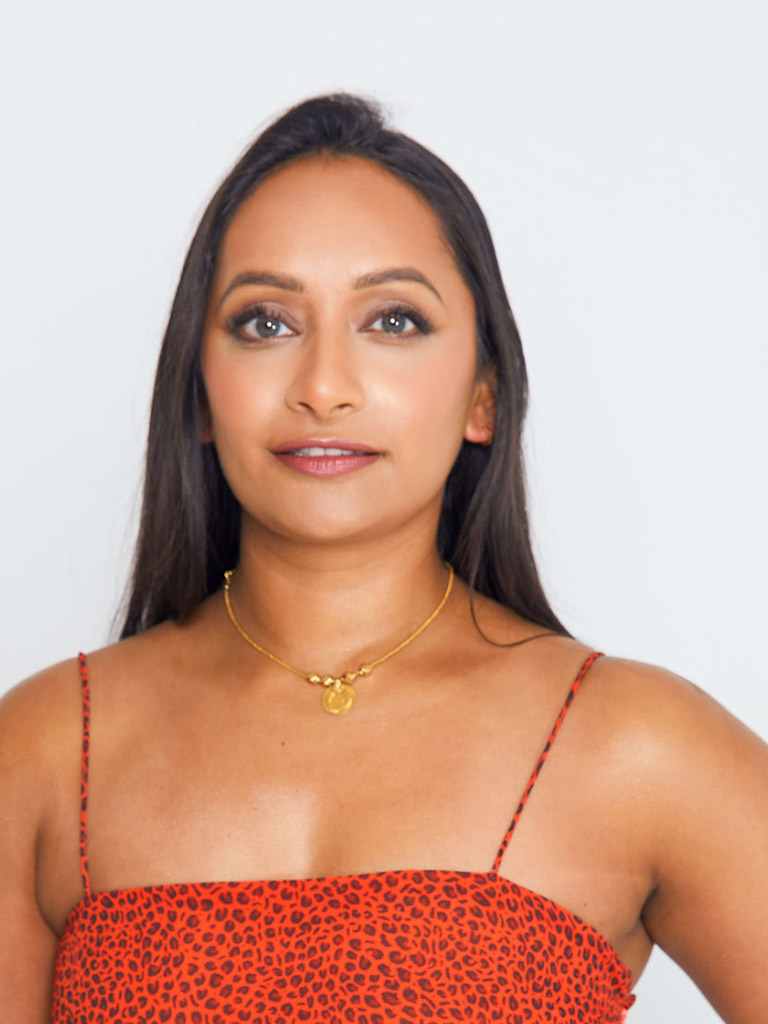 Episode 2: Supporting Others from a Distance
This episode was created for you by CALM
Staying in touch with friends, family and the people we love is so important for our wellbeing. CALM ambassador, Poorna Bell has shared her tips for how she's staying in touch and supporting the people she loves when they're isolated and can't be together in person.
About CALM
Suicide is the single biggest cause of death in men aged under 45 in the UK. The Campaign Against Living Miserably (CALM) is a national charity dedicated to preventing male suicide by helping men who are down or in crisis, promoting culture change so that any man considering suicide feels able to seek help and campaigning for better understanding of suicide and prevention.
CALM offer accredited, confidential and free support to men anywhere in the UK through a helpline and a webchat service. They will talk through any issue with you and offer support, advice and signposting. Calls won't show up on your phone bill and are free all phones.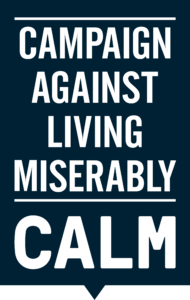 Transcript for Episode 2
VO: 60 Second Support
Professor Green: Hello. Professor Green here, with more help and advice about how we can care for
ourselves and others during the coronavirus pandemic. Today we're hearing from the amazing journalist and mental health activist Poorna Bell who supports the charity Campaign Against Living Miserably – and she knows just how important it is that we support people we care about.
Poorna: We're all adjusting to life in lockdown, which means people who may need our
support aren't nearby. So, here's how I help friends and family from afar.
Number one – Stay connected. Plan video calls, online games, virtual movie nights, or send photo
updates. Then secondly, take time to really listen to how they are feeling. Thirdly, you can offer to pick up extra food items during your big shops, if you can. And fourth, encourage them to exercise. A one hour walk somewhere quiet or perhaps an online class.
Lastly, remind them not to lose hope, that we are all in this together and that they
can count on you for support.
VO: 60 Second Support with The Royal Foundation's Heads Together campaign…
supported by the Audio Content Fund.
Professor Green: For more tips and advice, or if you need mental health support, visit headstogether.org.uk