Alex is running the London Marathon for his wife who struggles with OCD, Anxiety and Depression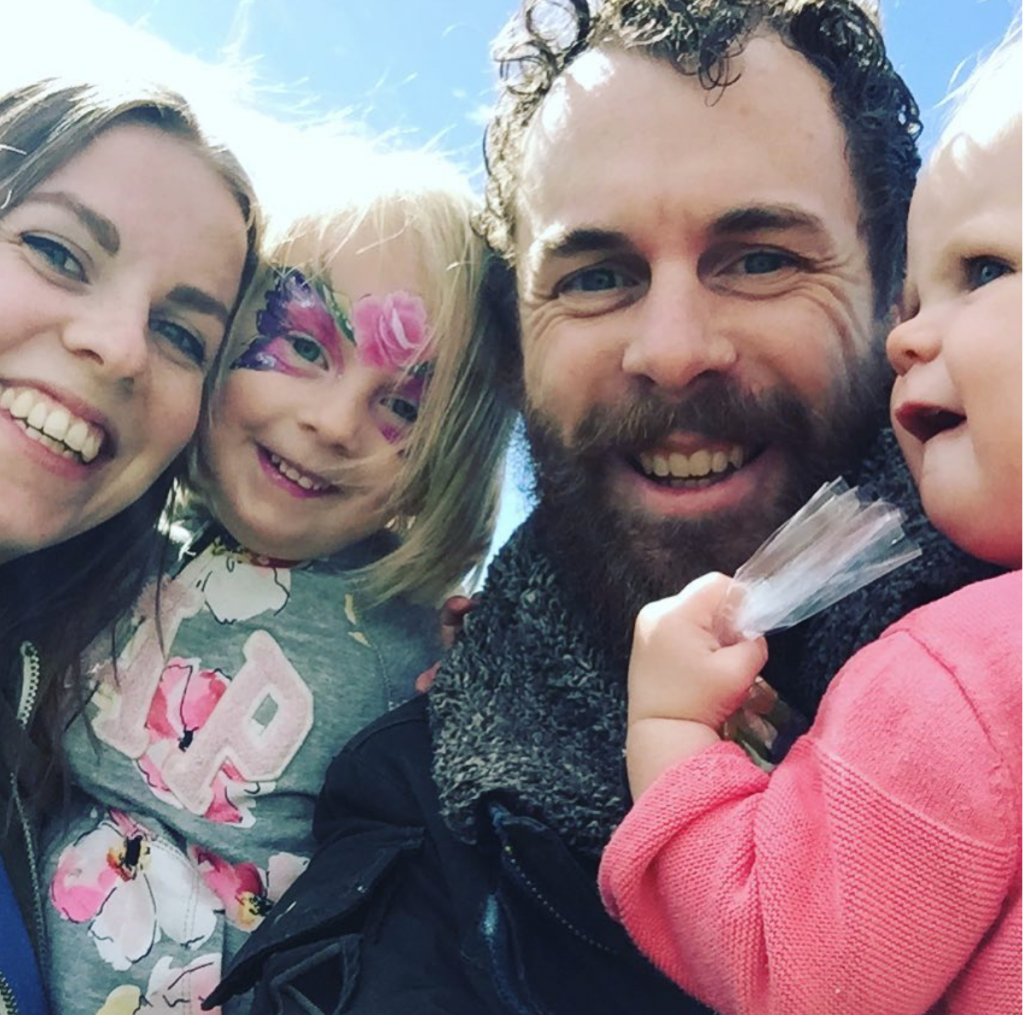 Hello, my name is Alex. My story is not one of dealing with a mental illness or bravery like the other writers. No, my story is one of support. I have also written this blog about 5 times in my head tying to do it justice and I want to tell you why.
My wife Louisa, for whom I'm running and dedicating my London Marathon run to, has OCD, anxiety and depression. She is brave, selfless and everyday I am in awe of her.
Just the other day we were in the kitchen and I saw her open yet another letter to explain that she is still on the waiting list to see a therapist and receive CBT. My heart sank again; it made me more determined to do this run. I came home yesterday after only running 8 miles and I felt overwhelmed and said to Louisa that I was not sure I could do it. While she was there, rubbing my legs and telling me that I could do it, I realized how this marathon is just small obstacle. She could get through every day, look after herself and our two small children.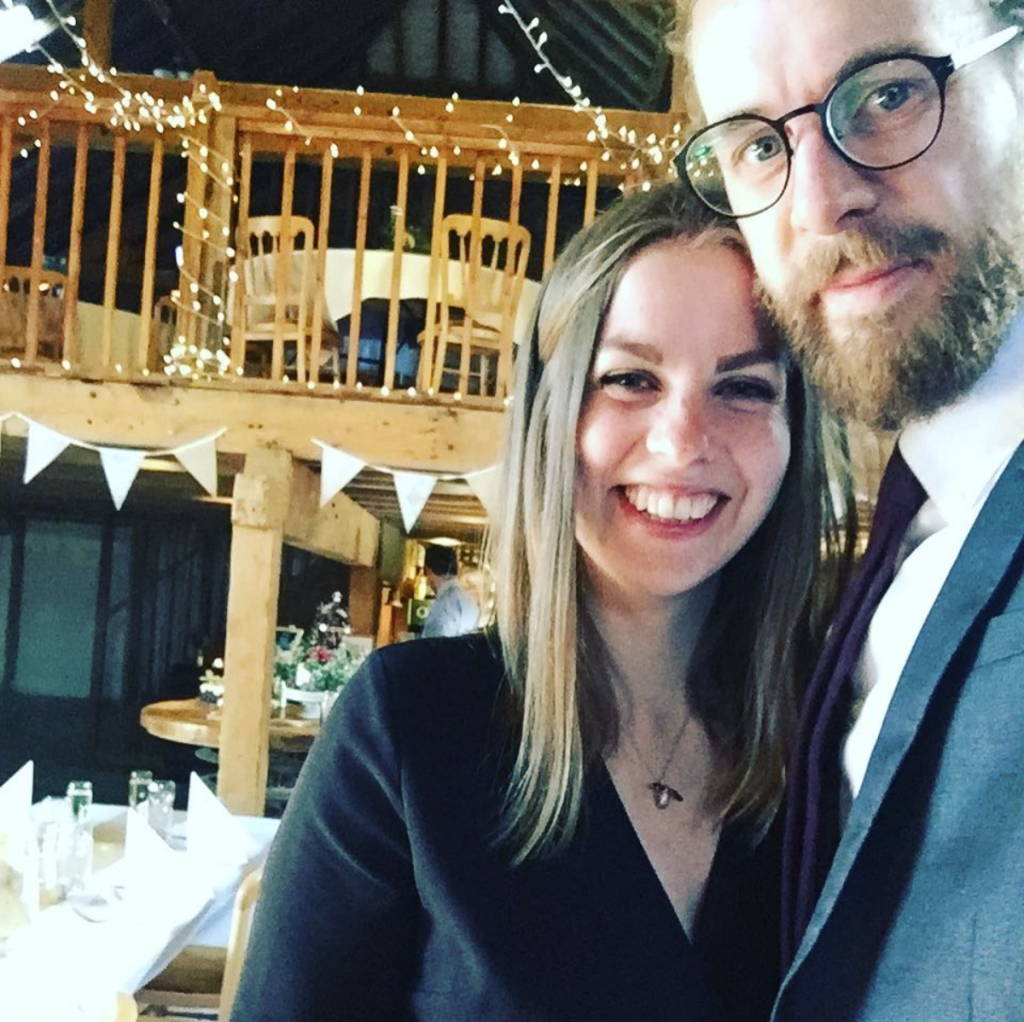 I will run this marathon not because it's easy but because it's hard. However, mental health is harder than anything I could put myself through. If I can raise some money to give to Heads Together it will make me so proud to say that maybe I helped someone else like my wife.
I want to give support to others and let them know they are not alone. Not everyone understands what it means to have mental health issues but together we are starting to turn the tide and make people talk.
If you would like to donation to my page then I would be forever grateful.
https://uk.virginmoneygiving.com/Alex.jones
If you would like to read my wife story then please see the link below:
http://cheltenhammaman.co.uk/mothering-with-a-mental-illness/
Thank you for your time and lets get talking,
Alex