Too often, people feel afraid to admit that they are struggling with their mental health. This fear of prejudice and judgement stops people from getting help and can destroy families and end lives. Heads Together wants to help people feel much more comfortable with their everyday mental wellbeing and have the practical tools to support their friends and family.
Being the 2017 Virgin Money London Marathon Charity of the Year was the perfect springboard for the Heads Together campaign. Seeing hundreds of runners hitting the streets of London during the marathon to end the stigma and change the conversation on mental health once and for all was incredible!



Heads Together is a mental health initiative spearheaded by The Duke and Duchess of Cambridge and The Duke of Sussex, Prince Harry, which combines a campaign to tackle stigma and change the conversation on mental health with fundraising for a series of innovative new mental health services.
Significant progress has been made to tackle stigma surrounding mental health in recent decades, but it still remains a key issue driven by negative associations, experience and language. Through this campaign, Their Royal Highnesses have built on the great work that is already taking place across the country, to ensure that people feel comfortable with their everyday mental well being, feel able to support their friends and families through difficult times, and that stigma no longer prevents people getting the help they need.
In April 2017 Heads Together was the charity of the year for the Virgin Money London Marathon, which became the first Marathon for Mental Health raising the profile of this important issue and inspiring people to talk about their own mental health for the first time.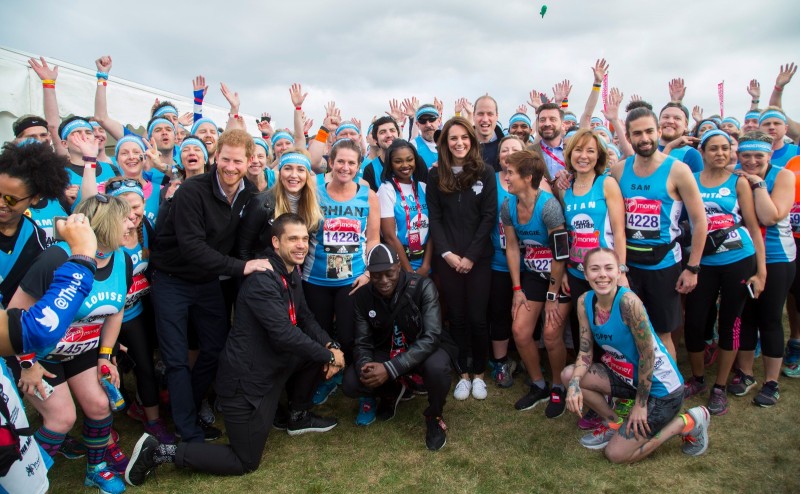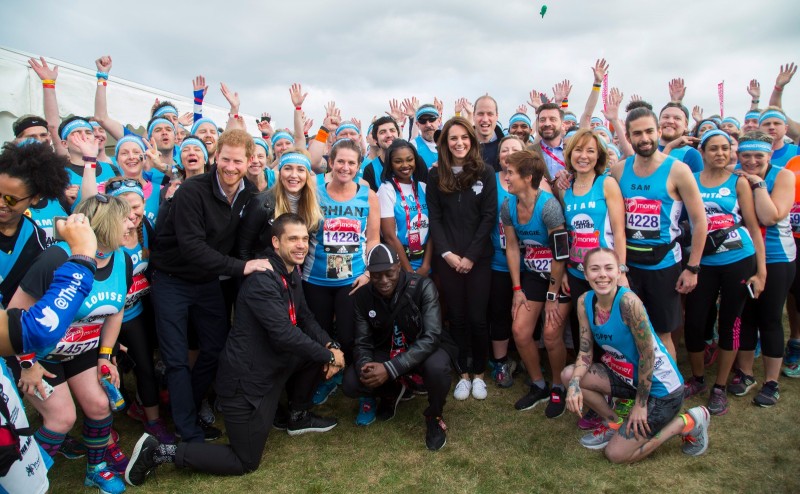 Over the coming months, The Royal Foundation is rolling out a range of new mental health programmes to ensure that the right help is available to anyone seeking mental health support, wherever they are and whenever they need it. This will include the development and use of digital technologies to transform signposting to appropriate support and improve the quality and availability of education about mental health. The Foundation will also be developing an instant access text messaging service for people in immediate need and will be supporting schools, employers and the military to implement comprehensive early intervention programmes. The first programme to launch is Mentally Healthy Schools, which helps primary school teachers support their children's mental wellbeing.
The Heads Together campaign has been generously enabled by The Julia and Hans Rausing Trust.
The Julia and Hans Rausing Trust