Be part of the important role of volunteering for mental health
Have you been wanting to get involved in the community but you're not sure how to go about it? Why not try volunteering for mental health, there are lots of roles available where you can make a real difference.
What difference will volunteering make?
What Opportunities are Available?
There are a range of volunteering opportunities available to suit your personality and build on your skills. Have a look below at the many different ways you can help others with their mental health.
Volunteering Stories
"It's helped me to realise what I had in life before and it really has helped me to build my confidence up tremendously. Up until about a year ago I didn't think I was going to be here – let alone coaching and helping others. I've got so much to give, and Get Set to Go has given me the option as a volunteer to give so much back"
Steven shares how volunteering gave him his life back >
"Working with The Mix has really helped with my confidence and has made me realise that helping people is my calling in life. When I started I was suffering with severe agoraphobia, speaking to others in similar situations and helping them on their journey encouraged me to go out and do the same."
Alice overcame agoraphobia by volunteering >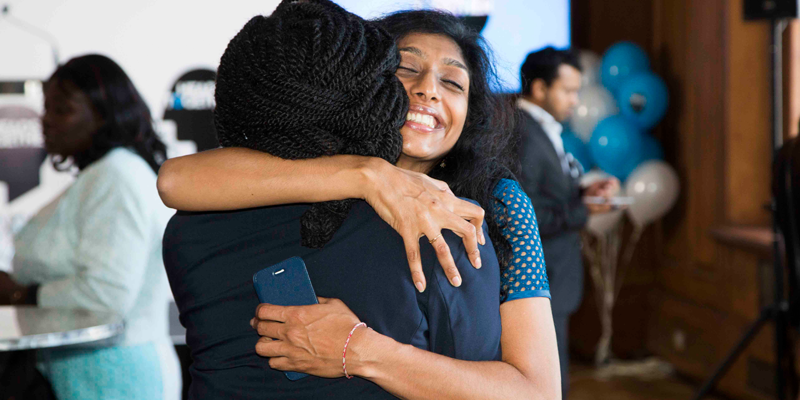 Heads Together Charity Partner's have resources, advice and support available to make sure you always feel like you know where to turn when you're struggling. If you're finding things difficult or know someone that is, discover the support that is available by our Charity Partners.