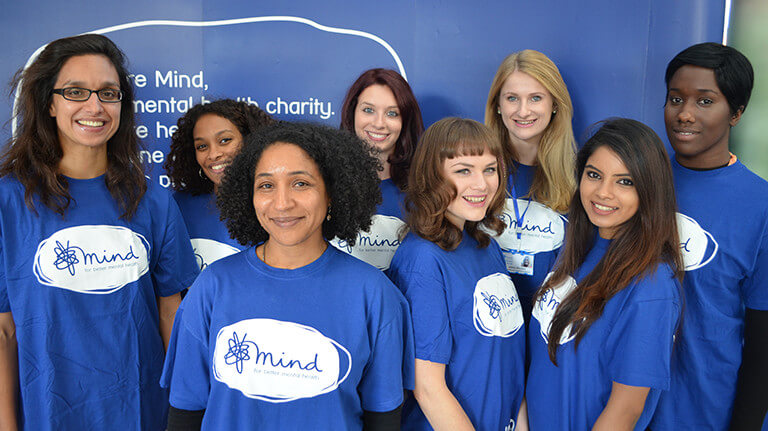 Mind
Working tirelessly to make sure everyone experiencing a mental health problem gets both support and respect
Every year, one in four people will experience a mental health problem.
No one should have to face a mental health problem alone. Mind supports millions of people ever year through our helpline, information services and online communities. We also have a network of local Minds providing face to face services tailored to communities across England and Wales.
We believe that everybody experiencing a mental health problem should be empowered to make their own choices about their treatment and recovery, be able to access the services they need, and should be treated fairly, positively and with respect.
"After meeting other people with mental health problems I realised I wasn't on my own. Because of the staff I have a lot more hope for the future." 

Local Mind service user
Visit the Mind site to find out more about the charity.
Learn More