Mental Health Awareness Week 2018
This week, Heads Together is supporting Mental Health Awareness Week 2018 in the UK, and this year's theme is 'Stress: Are we coping?'
This is because whilst stress is not a mental health problem in itself, long term stress cam harm your health and wellbeing. 1 in 6 adults in Britain experience stress-related depression, anxiety or health issues.
Find out more about Mental Health Awareness Week below and read all about the #MentalHealthMinute!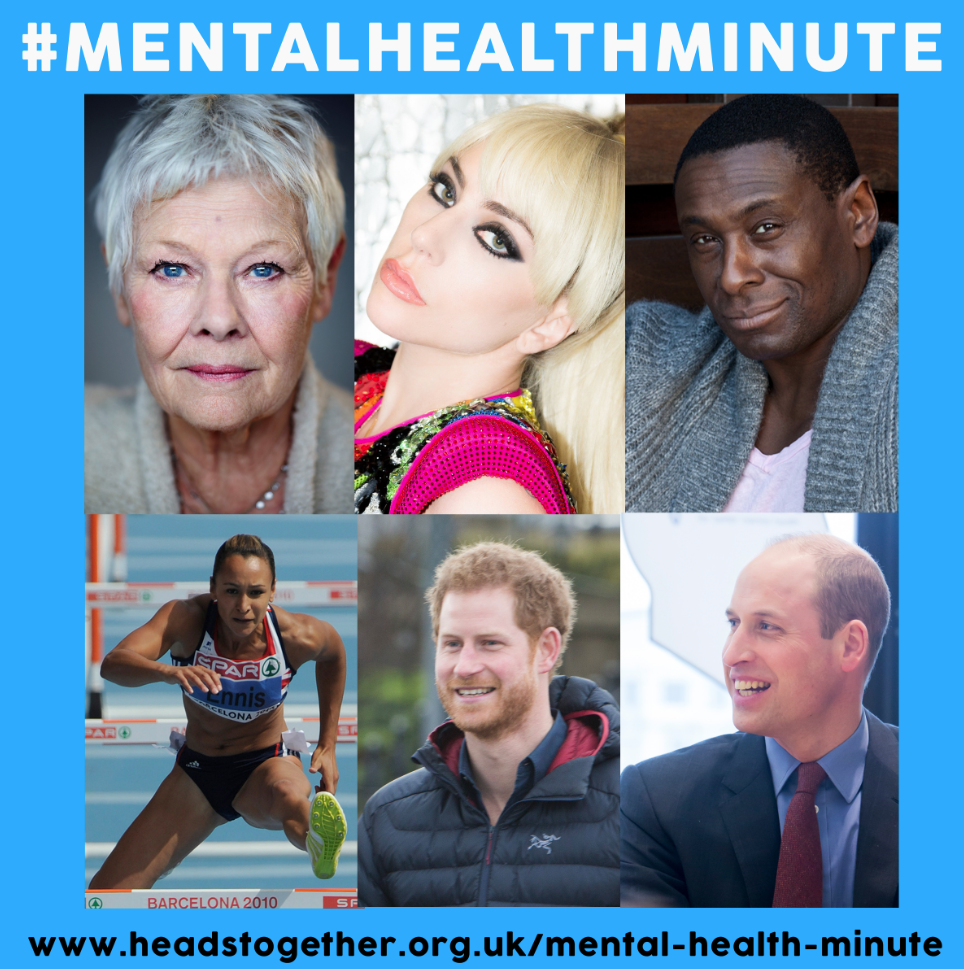 The #MentalHealthMinute
On Tuesday 15th May, The Duke of Cambridge, Prince Harry, Lady Gaga, Dame Judi Dench, David Harewood & Dame Jessica Ennis-Hill got their Heads Together with +300 UK radio stations in an historic moment, where a very important message - the #MentalHealthMinute was broadcast to millions of listeners at the same time.
Find out more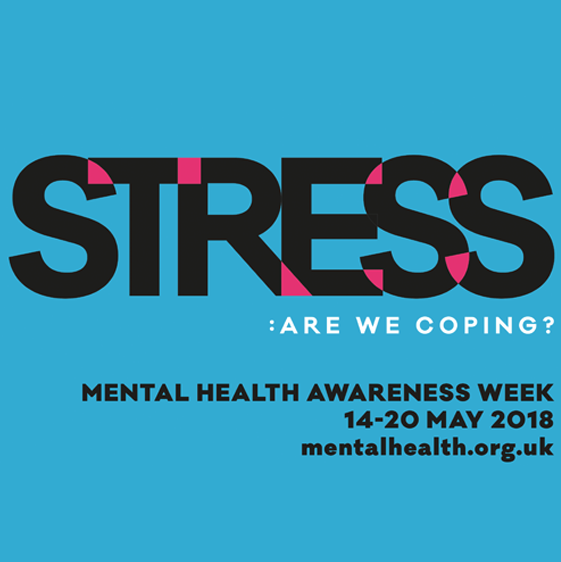 Mental Health Awareness Week 2018
This year's Mental Health Awareness Week focus is on stress, because everyone feels stress from time to time, so understanding what it is, what causes it and how we can address it is really important.
Visit the Mental Health Foundation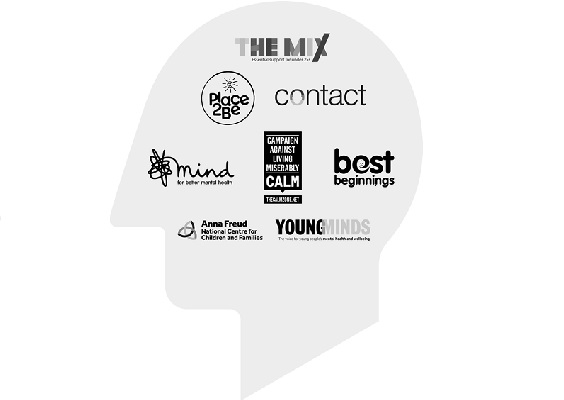 Mental Health Support
If you need any advice, support or just want someone to talk to about your mental health, our charity partners are here for you. Click the link below to find out more about the services they can provide.
Get Support