Harnessing the influence and popularity of football, Heads Up will be a campaign to remind us all that mental fitness is just as important as physical fitness.
Heads Up will build on the important work that has been done throughout the UK to tackle the stigma that surrounds mental health. We know that for so many, a fear of judgement stops people from talking about how they're feeling – something that is particularly true for men, and this is having a devastating effect.
Men are three times more likely to take their own lives than women, with suicide the most likely cause of death for men under the age of 45.
At the announcement of Heads Up, The Duke of Cambridge met some grassroots football fans to talk to them about their experience of how football has supported their mental health. He then joined Martin Glenn, Chief Executive of the FA and Paul Farmer, CEO of our charity partner, Mind at a press conference to formally announce the campaign.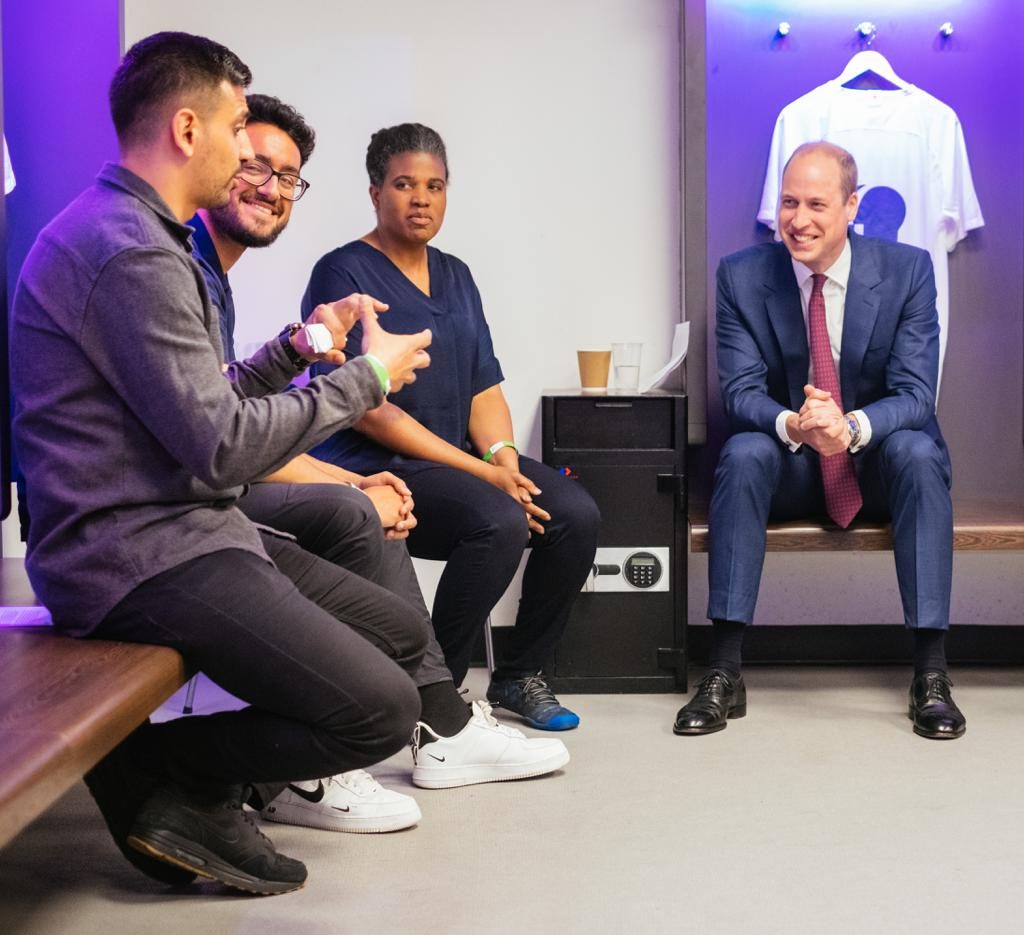 Through Heads Up, we want to encourage more men to feel comfortable talking about their mental health and feel able to support their friends and families through difficult times.
The campaign will launch at The FA Community Shield in August 2019, and will culminate at the FA Cup Final in May 2020, where Emirates has generously agreed to support the Heads Up campaign. Throughout the 2019/20 season, the campaign will be visible across all levels of football in England – through the men's and women's England teams, FA competitions, and grassroots activation.