Dean Stott's Pan American Highway Challenge for Mental Health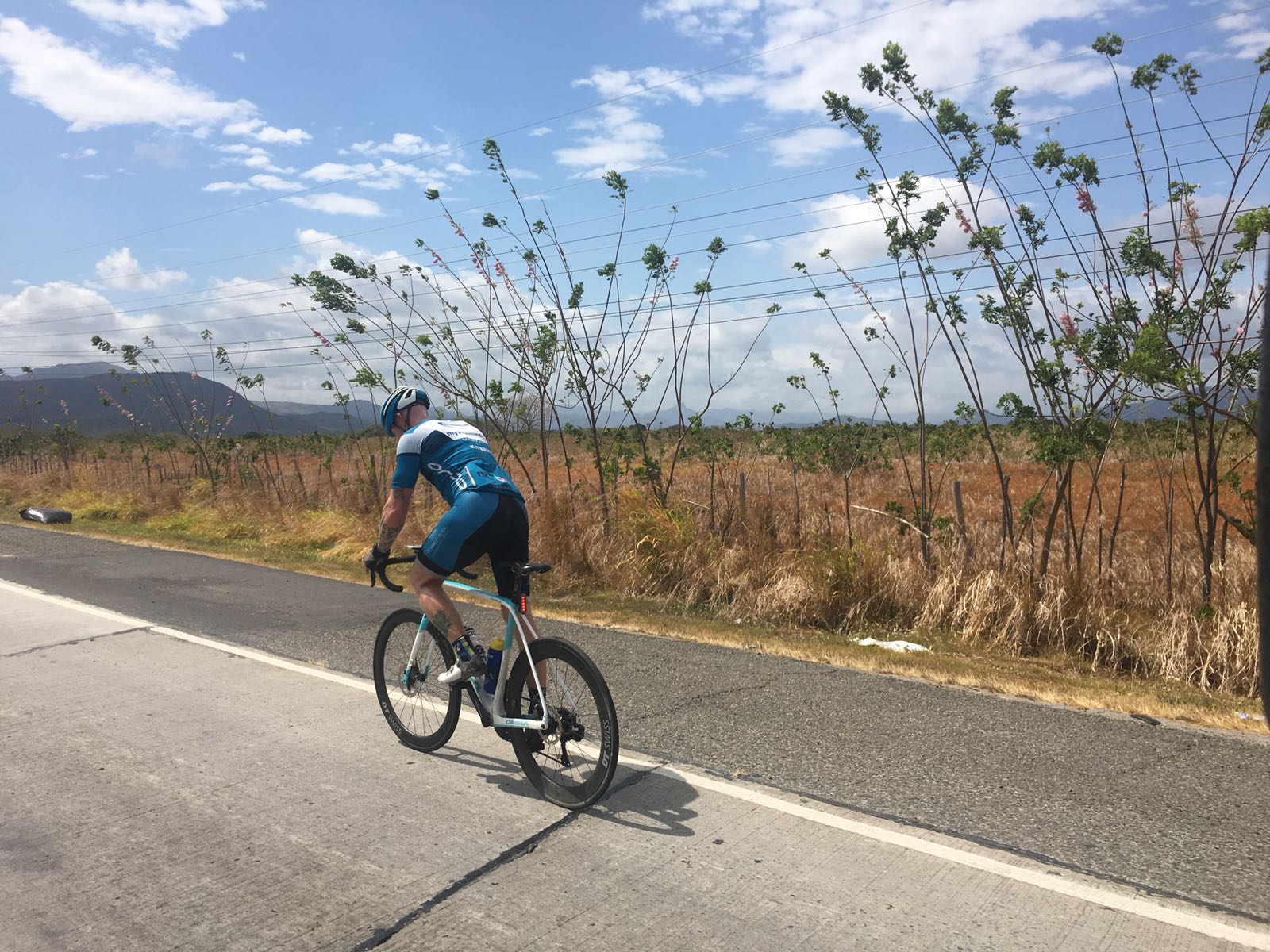 8 years ago I was at the top of my game. I had reached the peak of my career and was flying high in the Special Forces. One fateful training day I was performing a High Altitude High opening parachute jump and my leg got caught in the static line, my leg was ripped apart and I had to glide in the air for 30 mins before landing in agony. I had torn my ACL, MCL and lateral meniscus. My career in the military was over and my physical fitness would never be the same.
I spent a long time in a dark place trying to adjust to my new life on civvy street (a life not that's not connected with the armed forces) coupled with my physical weakness. My mental strength was taking a huge hit and I knew that getting my physical strength back was the only way I was going to change this. I couldn't run anymore so I had to find something new – that's why two years ago I took up cycling. I had never cycled more than a few miles before, but using my background from the Special Forces, I decided if I was going to do this, I was going to do it to the best of my ability and I had to make a difference while doing it.
My wife found me the longest road in the world, The Pan American Highway, and the rest is history. I'm currently cycling with the aim of raising mental health awareness, raising £1,000,000 for the eight Heads Together charity partners, and to break the current world record for 'the fastest person to cycle the entire length of the Pan American Highway'. I have just broken the South American record, knocking 10 days off the current one, and I'm well on my way to the big one.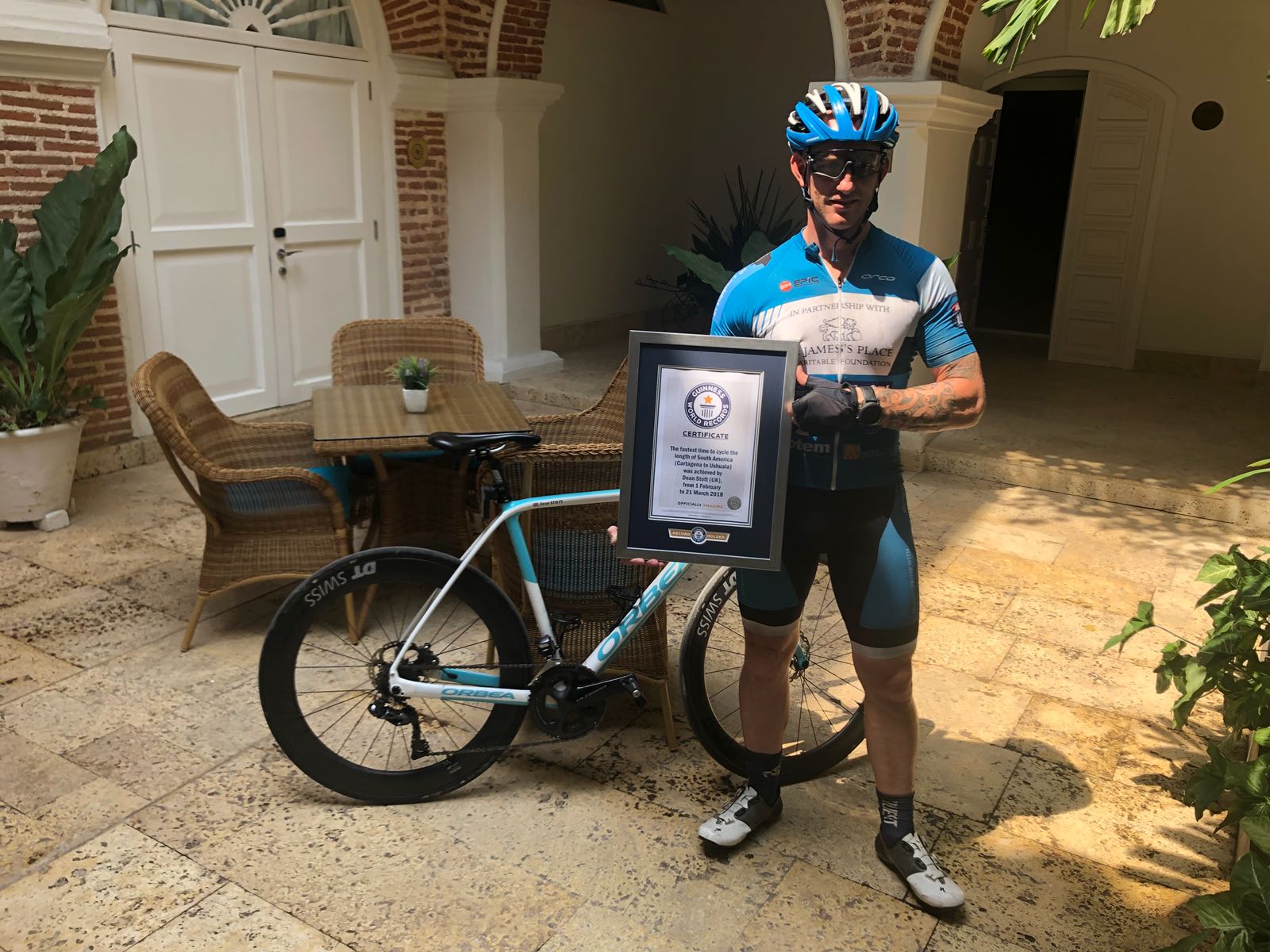 Still, the journey has not been without its challenges. Obviously, cycling 160 miles a day through changing temperatures, raging storms and winds has been hard. However, the toll it has taken on me mentally has been incredible – the loneliness and isolation, being away from the family and being away from the real world gives you a real appreciation of what you have. What I miss most is just sitting down on a Sunday morning and chatting to my wife; between us there is no problem we can't solve if we just talk about it.
One of the mottos of the Special Forces is 'The Unrelenting Pursuit of Excellence'. This doesn't have to mean climbing Everest or cycling 14,000 miles, it means pursuing your goals and dreams to your fullest ability. If something is in your way – be it a physical or mental barrier – you have to find a way around or through it.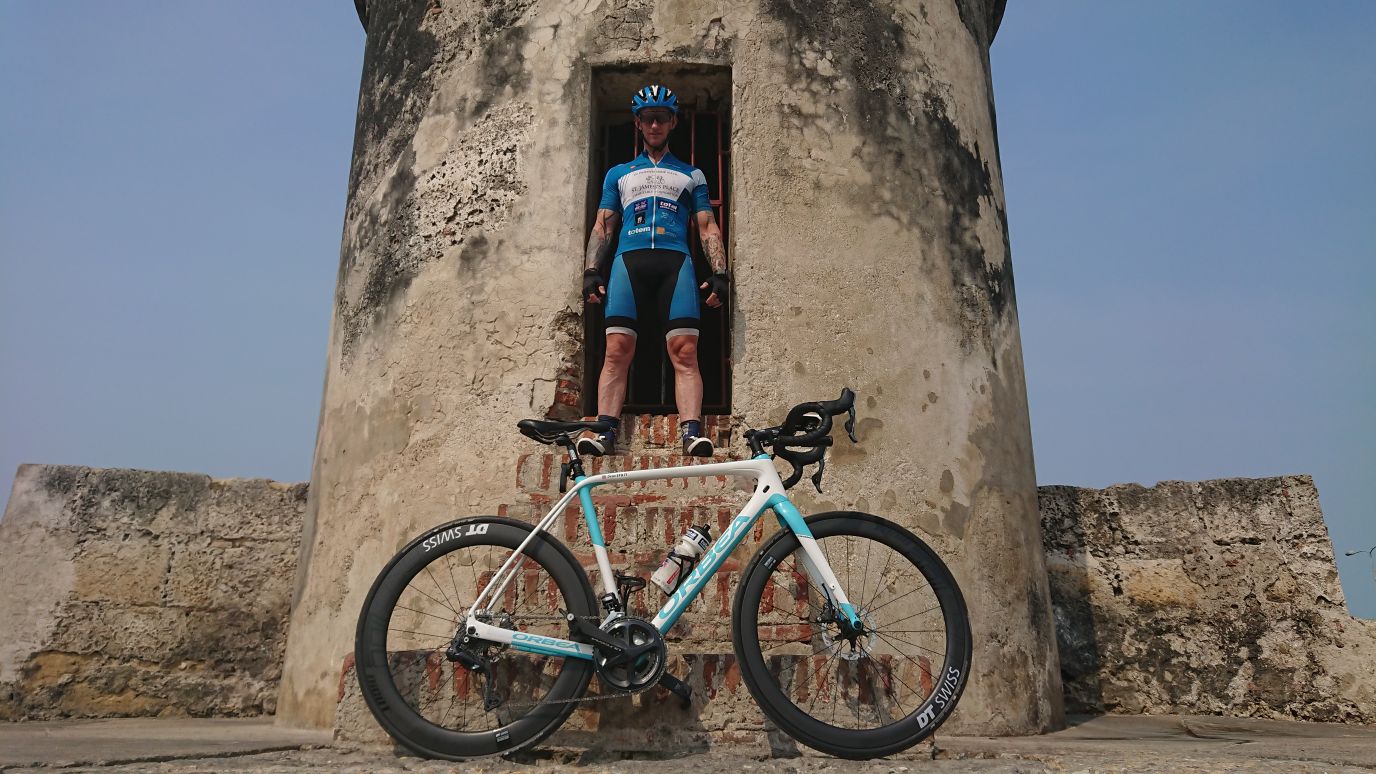 With mental barriers, it's not always possible to break through on your own. You have to get help, and one of the easiest forms of help out there is just talking. Talk to friends, talk to family, talk to specialists. That old saying 'a problem shared is a problem halved' is very, very true – at least in the Stott household!